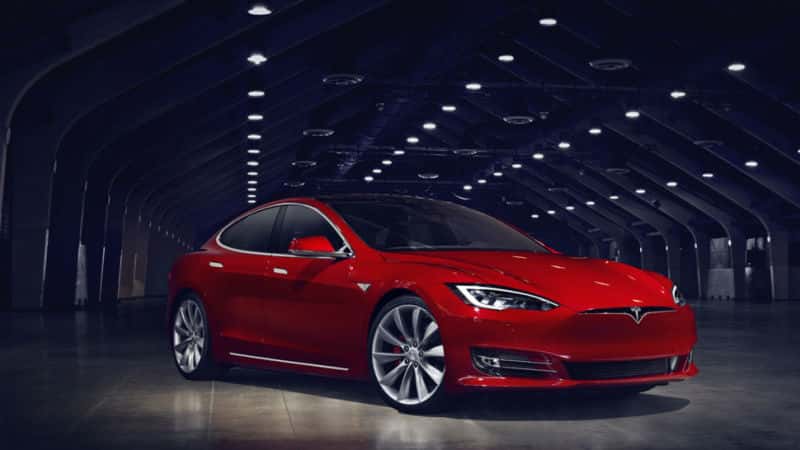 In addition to this new look, the Tesla Model S has been updated with faster charging, interior improvements and a HEPA air filtration system.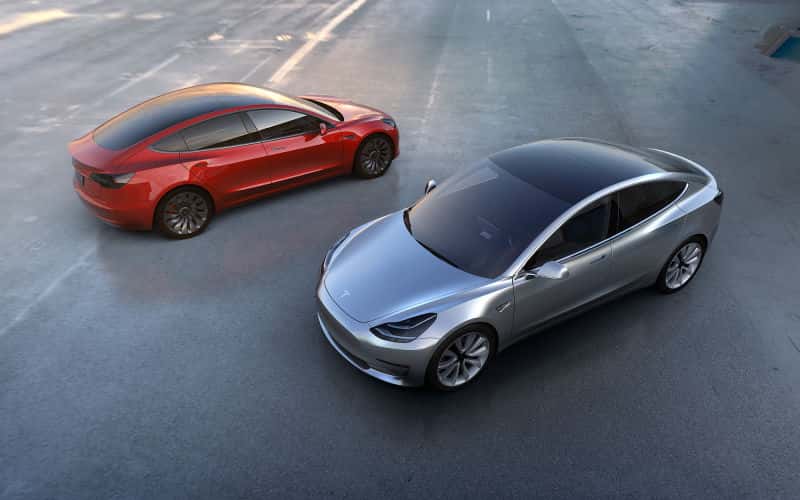 Elon Musk has unveiled his magnum opus, the Tesla Model 3 - his $35,000 electric vehicle for the masses. The Model 3 promises a 215-mile driving range, 0 to 60 MPH in under six seconds, and both Supercharging and Autopilot standard.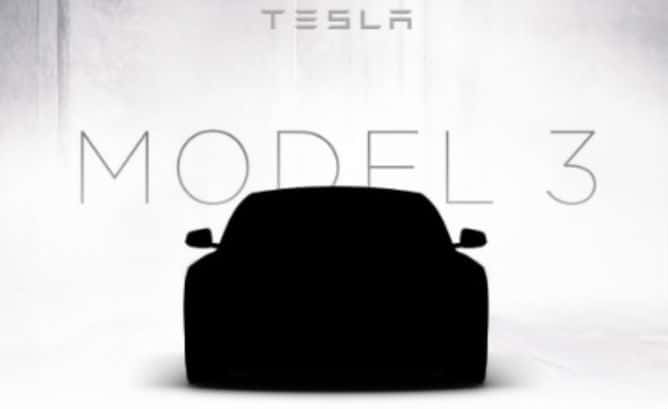 Though production of the Model 3 won't begin until the end of 2017, Tesla has already begun taking reservations with a $1,000 refundable deposit.
The electric automaker will begin taking pre-orders for the 200-mile Model 3 in March, and a combination of government incentives could bring the price as low as $21,500.