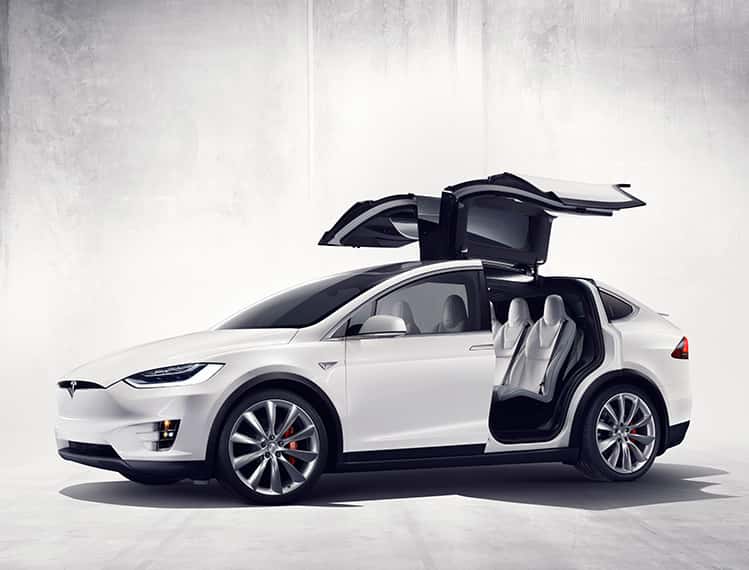 During an interview in Hong Kong at the 2016 StartmeupHK Venture Forum, Tesla Motors CEO Elon Musk said that it was "quite likely" the automaker would build an all-electric truck sometime in the future. Musk went on to say that it was the "logical thing for [Tesla] to do."
Musk has discussed building an electric truck several times in past years. The Tesla CEO previously pitched the idea of a Tesla truck while trying to convince Texas lawmakers to allow the direct sale of Model S sedans in the Lone Star State, though that failed to sway legislators.
Major automakers and startups alike have attempted to produce viable electric vehicles (EVs) for the commercial market, although it has proven to be an uphill battle. Companies like Boulder Electric Vehicles (BEV) failed to penetrate the commercial vehicle market with short- and medium-range electric trucks and vans, and BEV closed its doors in 2014. Ford also launched an all-electric Transit Connect van in conjunction with Azure Dynamics in 2010, and by early 2012, Azure was bankrupt.
Yet other companies, such as the Workhorse Group (formerly known as AMP Electric Vehicles), have found some modicum of success with their electric work vans, even coupling drone delivery systems with their EVs. VIA Motors, headed by former GM executive Bob Lutz, has also made in-roads with its line of plug-in hybrid work trucks and vans.
Trucks have been U.S.' top-selling vehicles for decades now, but building an electric truck is easier said than done. An electric truck would need to be able to compete with conventional trucks on price while still offering buyers comparable driving range, payload and towing capacity.
You can watch the entire interview here: Musk comments on the possibility of an electric truck around the 24:30 mark.