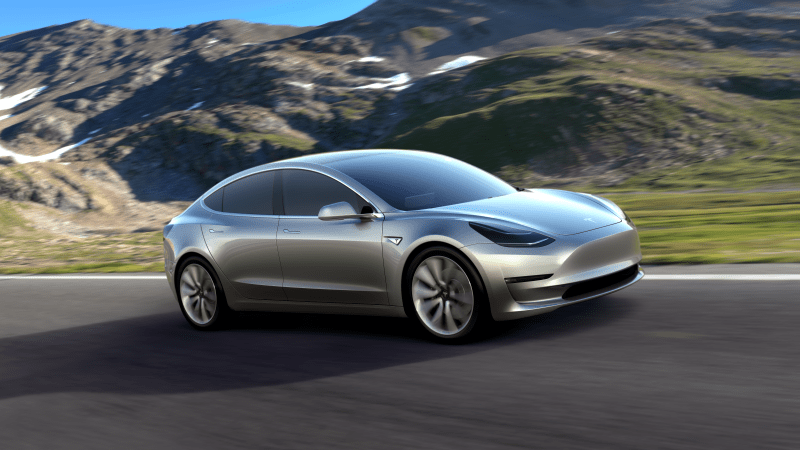 Canadian tech company Traction on Demand has announced that it will be covering the cost of the deposits for employees wishing to purchase a Model 3 as part of its Go Electric program. A reservation deposit costs $1,000.
"Tesla has proven that sustainable transportation is here. Their automotive program has turned the industry on its side in every way. Tesla created automobiles that are more efficient, that are multitudes safer and that actually improve over time. While Tesla vehicles have been on the road for eight years, the Model 3 brings this technology to the masses," says Greg Malpass, founder and CEO of Traction.
"As a Software-as-a-Service provider in British Columbia that has specific policies to reduce air travel, Traction meets stringent environmental standards," adds Malpass. "This program is a proactive move to put our dollars into action and to invest in the single most important thing there is – our planet. We hope to inspire others to do the same."
Malpass believes a large number of Traction's almost 200-person staff will take him up on the offer. "I'm just so excited by the prospect of driving into work and seeing a parking lot full of Teslas," says Malpass.
By April 3, Tesla Motors had received over 276,000 pre-orders for the Model 3. The Model 3 will start at $35,000 and offer a 215-mile driving range when deliveries begin in late 2017.