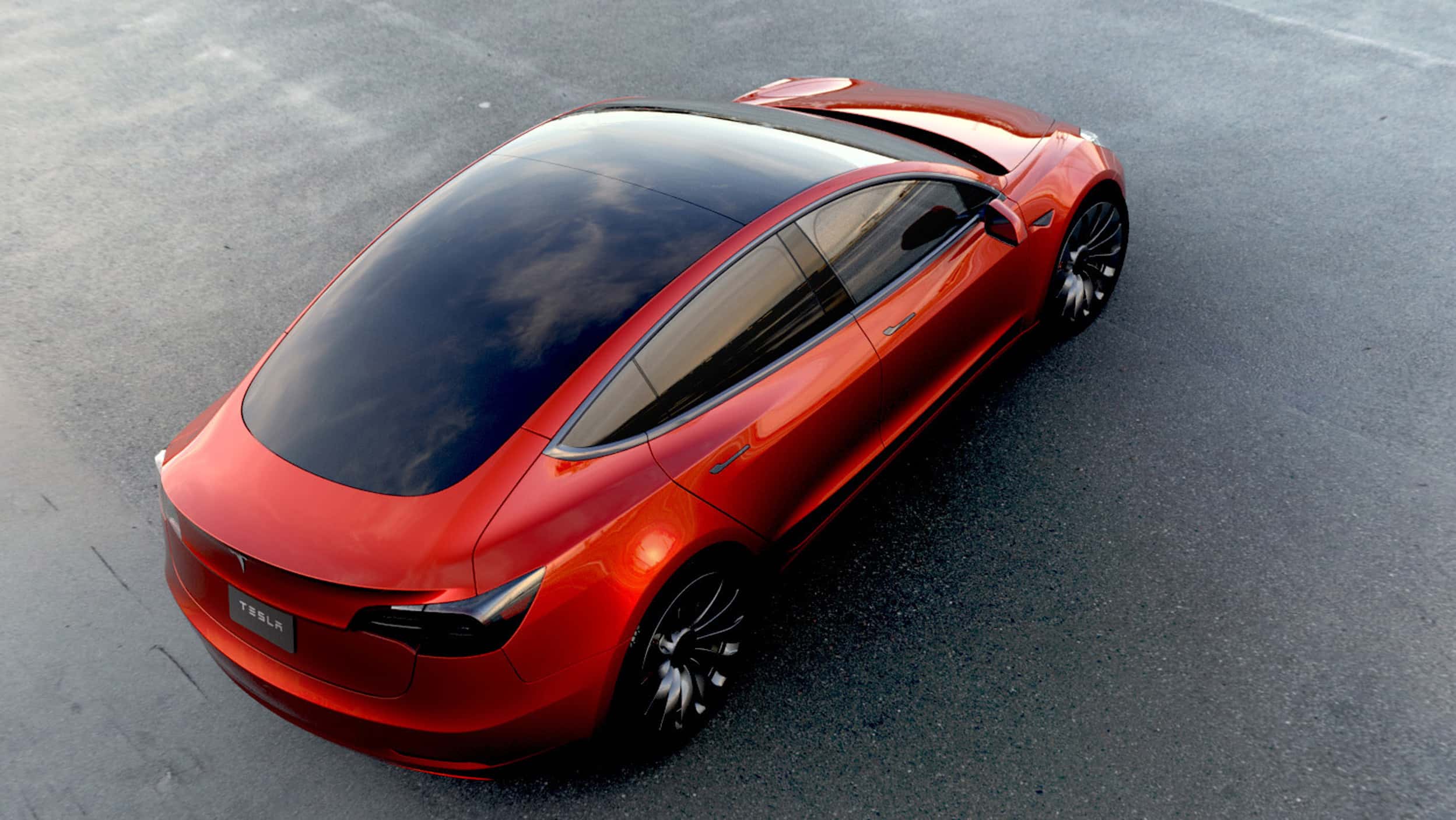 In the seven days since Tesla Motors CEO Elon Musk revealed the Model 3, a $35,000 electric vehicle with 215 miles of range per charge, reservations have been pouring in from around the world. Currently, the reservation tally stands at 325,000 and, assuming an average transaction price of $43,000, represents $14 billion of future sales for the electric automaker.
The reservations alone are worth $325 million to the automaker, though it does not guarantee an approximate place in line for the long-awaited Model 3. Tesla has already stated that current Tesla owners, as well as Tesla employees, get priority once production begins.
Production of the Model 3 isn't slated to begin until late 2017, although Musk has already tweeted that Tesla may try to start production sooner and increase output to meet unexpected demand. The reservation is also not an order, as there are still a number of other issues, including vehicle configuration, purchase agreement, title and taxes, to work through.
Tesla is also facing infrastructure issues it will have to solve in order to meet demand. Although the former NUMMI factory that Tesla took over can produce up to 500,000 vehicles per year, Tesla only built a little over 50,000 vehicles in 2015. The automaker has also pledged to double the number of Supercharging stations and will need to hire exponentially more sales and service technicians.