Home
Authors
Posts by Christopher DeMorro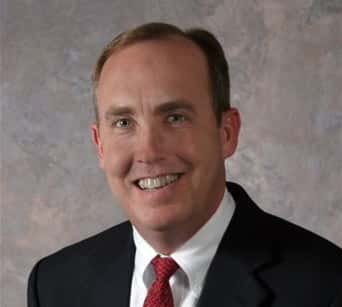 Curtis Donaldson, CEO of CleanFUEL USA, spoke with NGT News about the bankruptcy and what it means for his company, and the industry, going forward.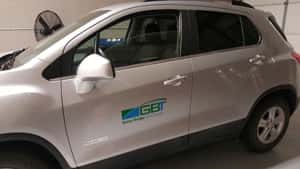 Green Bridge Technologies (GBT) is also offering dedicated CNG versions of the Buick Encore crossover, the Chevrolet Cruze sedan and Chevrolet Sonic subcompact, each offering 250+ miles of driving range on CNG.
The electric automaker will begin taking pre-orders for the 200-mile Model 3 in March, and a combination of government incentives could bring the price as low as $21,500.
Investigators in Hamilton Township, N.J., have determined that a faulty battery is to blame for starting the fire that caused a compressed natural gas (CNG)-powered garbage truck to erupt in flames on Jan. 26.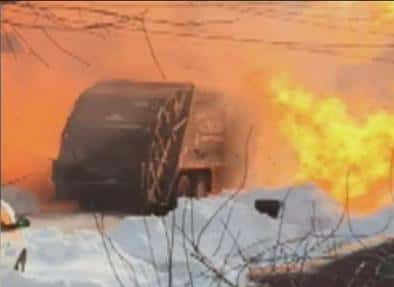 The ignition launched the CNG tank into a nearby resident's dining room, though fortunately nobody was injured. An investigation into the cause of the fire is under way.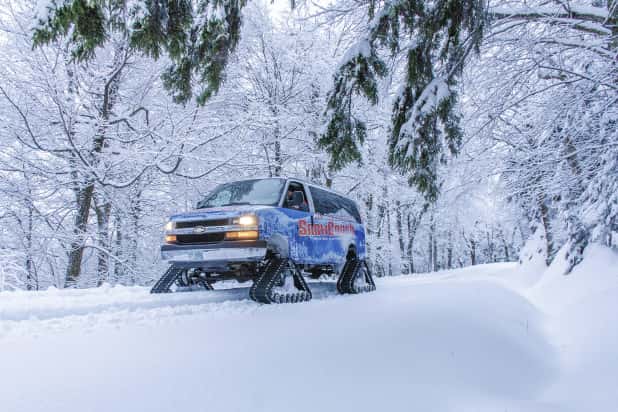 The tracked vehicles will take tourists two-thirds of the way up the East Coast's highest peak.