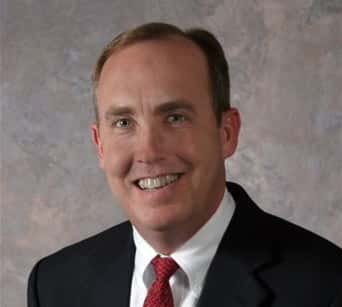 Last week, CleanFUEL USA, a provider of liquid propane injection systems, declared Chapter 11 bankruptcy in an effort to reorganize its debts. CleanFUEL CEO Curtis Donaldson spoke with NGT News to provide some context for the bankruptcy, as well as what it means for his company, and the industry, going forward.
"After being in business for 23 years, I've certainly seen the ups and downs of the alt-fuel market," Donaldson says. "Bankruptcy is something that we didn't take lightly and were very contemplative in our approach."
"We already have our structure and reorganization plan that our board has agreed to," continues Donaldson. "It's a positive step in that regard because it allows us to restructure that debt. There's not really a reorganization at hand as we have adjusted to the market."
According to Donaldson, the company took on a lot of debt in an effort to continue its research and development (R&D) efforts after the recession. However, a devastating fire at the company's Georgetown, Texas, manufacturing facility was a major financial setback, and combined with lower oil prices that pushed down demand for alternative fuel conversions and infrastructure, the company's debt load became unsustainable.
"I would say that the whole energy industry was struggling during that time," says Donaldson. "It might be the straw that broke the camel's back, but it wasn't the whole bale of hay.
"I think it was the cumulative effect, if you will. The downturn [and] the low prices we dealt with certainly didn't help, but we're already seeing the upturn from that. Prices are up, orders are coming in, and things are already looking a lot better."
Going forward, Donaldson sees better times ahead for both CleanFUEL and the alternative fuel industry as a whole. "For right now, part of the plan is to continue with the products we have and continue to improve those products through R&D," says Donaldson. "As far as expansion, the market will dictate that. We have some other opportunities on the horizon that look like they're going to happen pretty quickly."