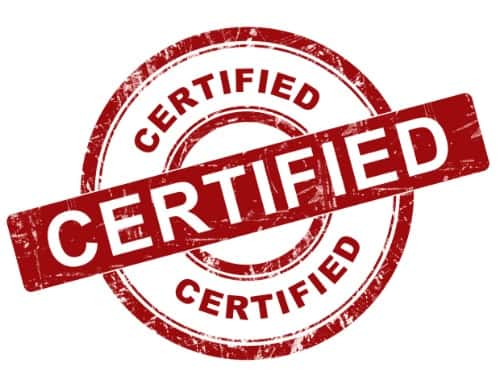 Westport Innovations Inc. has received U.S. Environmental Protection Agency (EPA) certification for its dedicated compressed natural gas (CNG) and bi-fuel CNG Westport WiNG Power System models of the model-year (MY) 2016 Ford 5.0-liter V8 F-150 trucks.
In May, Ford announced it will offer its MY 2016 F-150 with a factory-installed, gaseous-fuel prep package, and the manufacturer kicked off production of the new pickup truck in December.
Speaking about the certification, Paul Shaffer, vice president and managing director of Westport Dallas, says, "We recognize that different fleets require different types of alternative fuels and, whether it is natural gas or propane that a company desires, we are dedicated to meet this preference with a certified vehicle."
"The EPA certification of the dedicated CNG and bi-fuel CNG F-150 is further evidence that fleets can meet their business needs while also cutting emissions," he adds.
Westport says the MY 2016 F-150 is available with a 17 GGE or 23 GGE tank. The CNG model features two in-bed tank package options on both the dedicated and bi-fuel vehicles, and the propane autogas (LPG) version has underbody tank packages to preserve bed space.
Westport notes it has already received EPA and California Air Resources Board (CARB) certification on a number of other MY 2016 vehicles, including the F-250/350 6.2L in both bi-fuel (EPA) and dedicated (EPA and CARB); the F-450/550 6.8L in dedicated CNG (EPA); and the E-450 6.8L in dedicated CNG (EPA).
The company also has pending certifications for the F-150 dedicated CNG (CARB); F-150 dedicated LPG (EPA and CARB); Transit Van/Wagon 3.7L dedicated CNG (EPA and CARB); and the E-450 dedicated CNG (CARB).