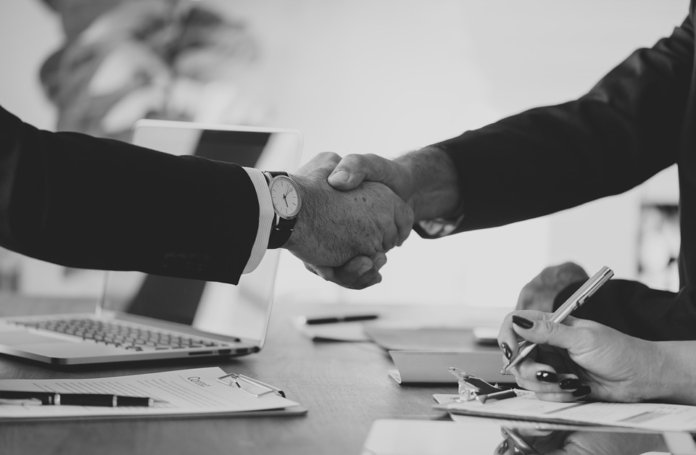 Vancouver, British Columbia-based Westport Fuel Systems Inc. has entered into an agreement to sell its compressed natural gas (CNG) compressor business based in Cherasco, Italy, to Snam S.p.A., a European gas utility company.
Westport is selling the business for a cash purchase price of EUR 12.5 million. The transaction – subject to certain customary adjustments and closing conditions – is expected to close by the end of July.
The divestiture is consistent with Westport Fuel Systems' strategy to streamline its business and product lines and focus on supplying alternative fuel vehicle components and systems to the transportation industry.
"We are proud to have Snam agreeing to purchase our CNG compressor business, given their leadership in the development of natural gas fuelling infrastructure in Italy," states Nancy Gougarty, CEO of Westport Fuel Systems. "This business will be in good hands as they will be able to grow the CNG fueling infrastructure further, which will ultimately benefit our core business. This divestiture is also aligned with our strategic review of our product portfolio. Not only does the sale strengthen our balance sheet, but it also enables us to concentrate on our key priorities to grow our core business – delivering innovative, ready-now products that address the market's need for alternative fuel solutions."
CoveView Advisors LLC acted as financial advisor and Latham & Watkins (Italy) acted as legal advisor for Westport Fuel Systems on the transaction.
As a consequence of the divestiture, the results from the CNG compressor business will be reclassified to discontinued operations in future external reporting for the full year, notes Westport.
In other global deals, Westport recently signed a development and supply agreement with India-based automaker Tata Motors Ltd., a memorandum of understanding with China-based Weichai Power and a $20 million loan agreement with Export Development Canada. The company was established in mid-2016 as a merger between Westport Innovations Inc. and Fuel Systems Solutions Inc.