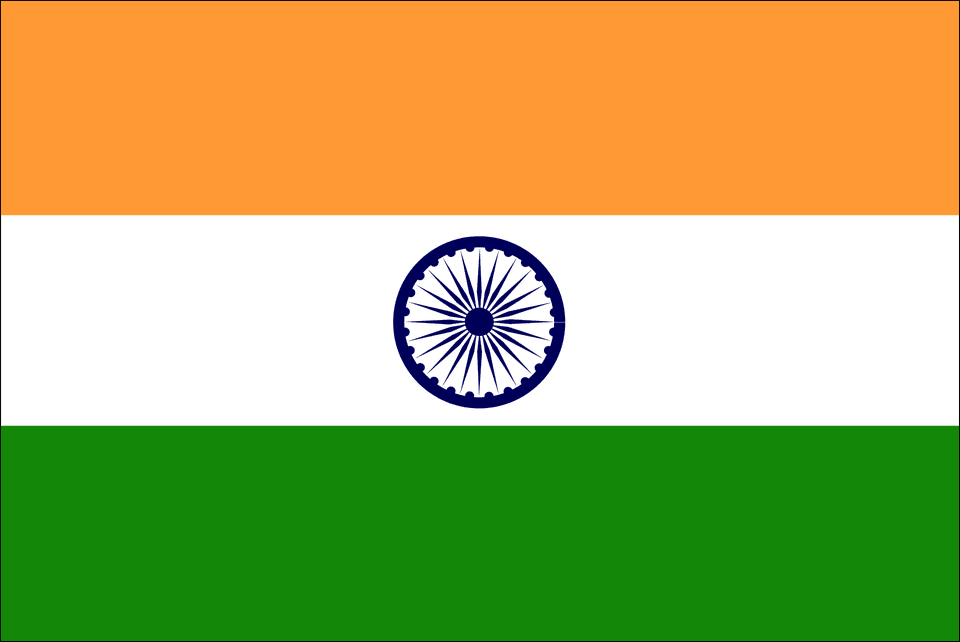 Westport Fuel Systems Inc., a British Columbia-based manufacturer of clean-burning fuel systems and components, has released its latest announcement in a series of recent updates. The company says it has entered into a development and supply agreement with India-based automaker Tata Motors Ltd. for a four-cylinder and six-cylinder natural gas spark-ignited commercial vehicle engine family to meet the Indian government's new Bharat Stage VI (BS-VI) emission standards, scheduled to take effect in April 2020.
Westport Fuel Systems has been working with Tata Motors since 2012 and has partnered to develop and launch their current BS-IV-certified natural gas spark-ignited engines for commercial vehicles. Under this new program, since spring 2017, Westport Fuel Systems has been developing their next generation of natural gas spark-ignited engines to meet the BS-VI emission standards.
Upon completion of the program, Westport Fuel Systems says it will be supplying the critical natural gas components to Tata Motors, including advanced gas injection systems and controls, featuring the new Westport WP582 Engine Management System, built to optimize the overall engine performance and fuel efficiency.
"Tata Motors is a leader in heavy-duty natural gas vehicles in the Indian market and a leading vehicle and engine manufacturer globally," says Maurizio Grando, executive vice president of Westport Fuel Systems. "Our longstanding partnership, combined with our position as a technology leader and our global footprint, allows us to commercialize unique natural gas engine technologies that provide a competitive solution for our OEM partner."
"Tata Motors values the partnership with Westport Fuel Systems on this important engine development program," says Tata Motors' Rajendra Petkar. "We have worked hard to build a leadership position in the market by providing our customers with economical, best-in-class natural gas engine and vehicle products. Tata Motors remains committed to this goal, especially with the growing significance of natural gas for commercial vehicles. By partnering with Westport Fuel Systems, we are enhancing our portfolio of natural gas engines so we can focus on increasing our market share even further."
According to Westport Fuel Systems, BS-VI standards, which are equivalent to Euro-VI standards, are two steps ahead of the BS-IV standards currently in effect due to a heightened concern on India's air quality levels. Recent rules enacted in Delhi and the National Capital Region place limits on diesel and petrol vehicles while mandating natural gas for commercial vehicles such as taxis and city buses, the company adds.
In addition to its new agreement with Tata Motors, Westport Fuel Systems also recently announced a memorandum of understanding with China-based Weichai Power and a $20 million loan agreement with Export Development Canada.