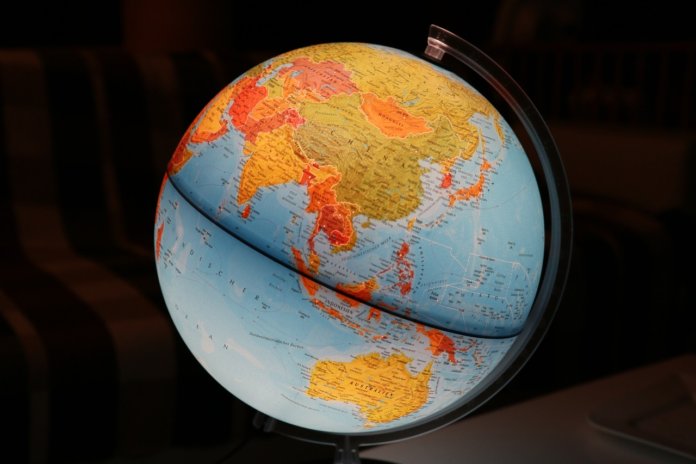 Shortly after announcing a $20 million loan agreement with Export Development Canada, British Columbia-based Westport Fuel Systems Inc. has signed a non-binding memorandum of understanding (MOU) with Weichai Power Co. Ltd., a Chinese state-owned enterprise specializing in the research and development, manufacturing, and sale of engines.
According to Westport, this MOU sets the framework for finalizing the development, marketing, and commercialization of the Westport high-pressure direct injection (HPDI) natural gas engine technology for heavy-duty trucks in China.
The MOU states that Westport Fuel Systems will provide support for the Westport HPDI development activities to meet China VI emissions standards and will supply certain components. The parties are expected to enter into a definitive agreement in early 2018.