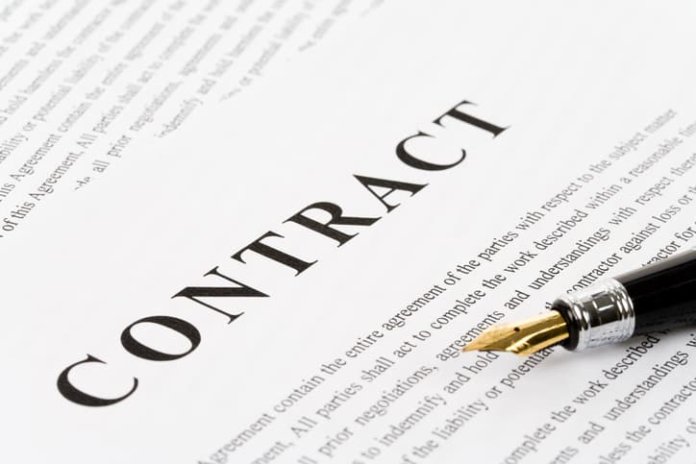 British Columbia-based Westport Fuel Systems Inc. has announced that it signed a $20 million secured term loan agreement with Export Development Canada (EDC) to support the commercial launch of the Westport High Pressure Direct Injection 2.0 (Westport HPDI 2.0) natural gas engine system.
The loan from EDC is a secured term loan that matures on Dec. 31, 2021, repayable in quarterly installments that increase annually, and with an initial interest rate of 9% plus fees, with the rate reducing to 6% upon achieving certain milestones. Funding of the loan, which is subject to customary conditions precedent, is expected in the coming weeks.
"We have begun the commercialization of the Westport HPDI 2.0 technology and expect to ramp up production in 2018," states Ashoka Achuthan, chief financial officer of Westport Fuel Systems. "As a made-in-Canada clean technology company, we are pleased to have EDC as a partner."
"Westport Fuel Systems has the proven technology, leadership, and innovative mindset to be a global champion in the cleantech sector, and we are happy to help them scale their new Westport HPDI 2.0 product internationally," says Mark Senn, sirector of EDC's cleantech team. "Canada has ambitious goals to combat global climate change, and providing this financing to Westport Fuel Systems is one way EDC can contribute to those goals, while also supporting the growth of an innovative Canadian company."
EDC is Canada's export credit agency, providing financing, insurance, bonding, trade knowledge, and connections to support Canadian companies sell and invest abroad. Westport Fuel Systems was assisted in this transaction by CoveView Advisors LLC, a financial advisory firm.