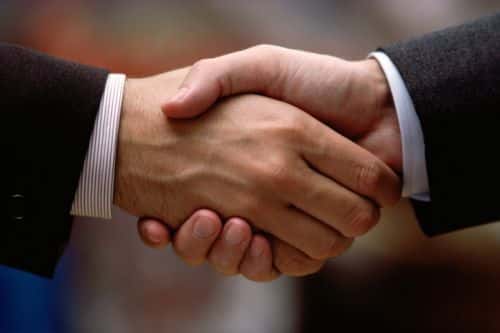 Westport Innovations Inc. has entered into new agreements with Volvo Group governing the development, commercial launch and supply of Westport High Pressure Direct Injection (HPDI) 2.0 natural gas technology in Volvo's heavy-duty trucks over the next several years. For competitive reasons, Westport notes, further terms and conditions of the commercial agreements have not been disclosed.
"These agreements mark the progression of years of technology development and represents the successful contribution of many, many partners and customers who helped us develop HPDI," says David Demers, CEO of Westport.
This announcement comes after Westport completed a separate engineering program with Daimler AG to develop and assess the HPDI 2.0 for a Daimler heavy-duty engine.
According to Westport, the HPDI 2.0 is capable of delivering performance and fuel economy equivalent to that of current high-performance diesel-fueled engines, but with diesel substitution of over 90%.
Westport first revealed details about HPDI 2.0 in 2013. The system burns natural gas as the primary fuel, along with a small amount of diesel as an ignition source. Furthermore, Westport says HPDI 2.0 is designed to meet the latest in stringent emission regulations, including Euro VI and EPA 2014.
For more information about HPDI 2.0, click here.