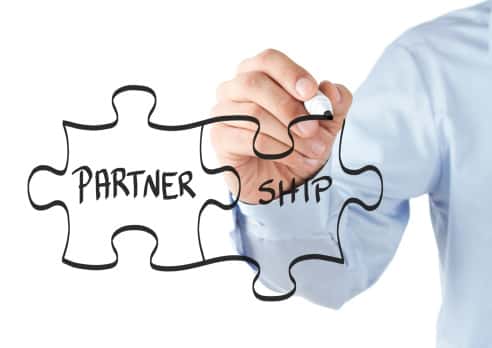 Westport Innovations Inc. has teamed up with AVL List GmbH to support Westport's commercialization of its High Pressure Direct Injection (HPDI) 2.0 natural gas engine technology.
According to Westport, the HPDI 2.0 is capable of delivering performance and fuel economy equivalent to that of current high-performance diesel-fueled engines, but with diesel substitution of over 90%.
AVL, an independent company for development, simulation and testing technology of powertrains for global original equipment manufacturers (OEMs), has been delivering powertrain solutions to OEMs for decades. Under this agreement, AVL will work with Westport to market and provide the HPDI 2.0 solutions to customers for rapid adoption.
AVL's global network of more than 7,470 employees and numerous technical centers will be available to support parallel engine development programs to ensure OEMs can take advantage of this new technology, adds Westport.
AVL and Westport will collaborate through shared technology and engineering processes, and the companies will establish a Strategic Governance Group to provide long-term relationship oversight. Meanwhile, OEM customers will continue to source HPDI 2.0 components and technology directly from Westport.
For competitive reasons, further terms and conditions of the agreement have not been disclosed.
"As concern about transportation greenhouse-gas emissions continues to grow, one of the simplest and cost-effective approaches for OEMs is to offer HPDI 2.0 natural gas versions of their commercial vehicles," says David Demers, Westport's CEO.
Helmut List, CEO of AVL, adds, "AVL's powertrain engineering experience and testing solutions, combined with this exciting new HPDI 2.0 technology, will create great opportunities for our customers."
Since initially announcing the HPDI 2.0 system program, Westport has worked with numerous development partners and suppliers for the technology, such as Volvo Group, Daimler AG and Delphi Automotive PLC.
In November, Westport said it expects to deliver production design-intent components to OEM customers in mid-2016 for vehicle integration, engine testing and certification, and initial customer field testing. Full commercial production will follow in accordance with OEM customer launch plans, the company noted.