Home
Tags
Love's Travel Stops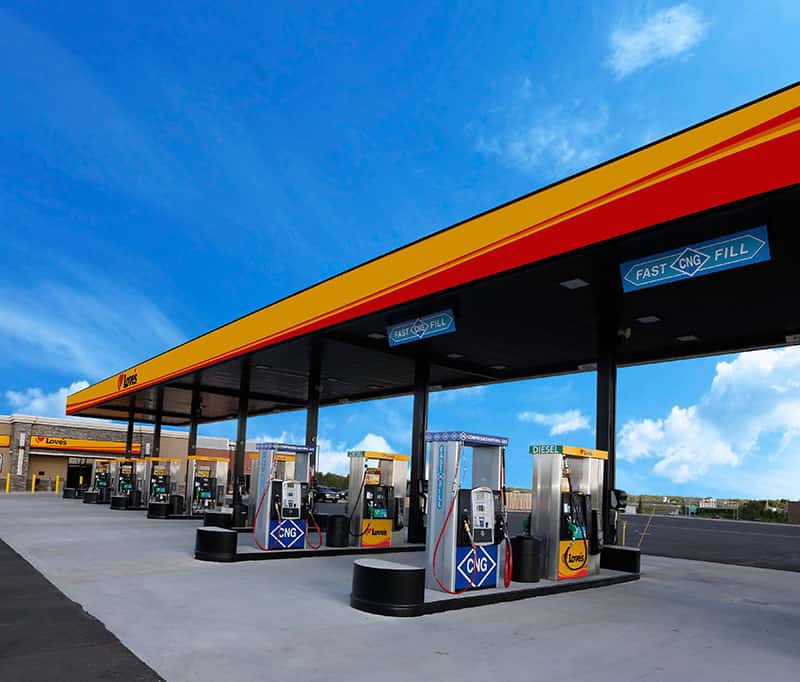 Love's customers now have access to the 37 acquired Trillium stations. Combined, Love's and Trillium now operate 65 public-access CNG facilities.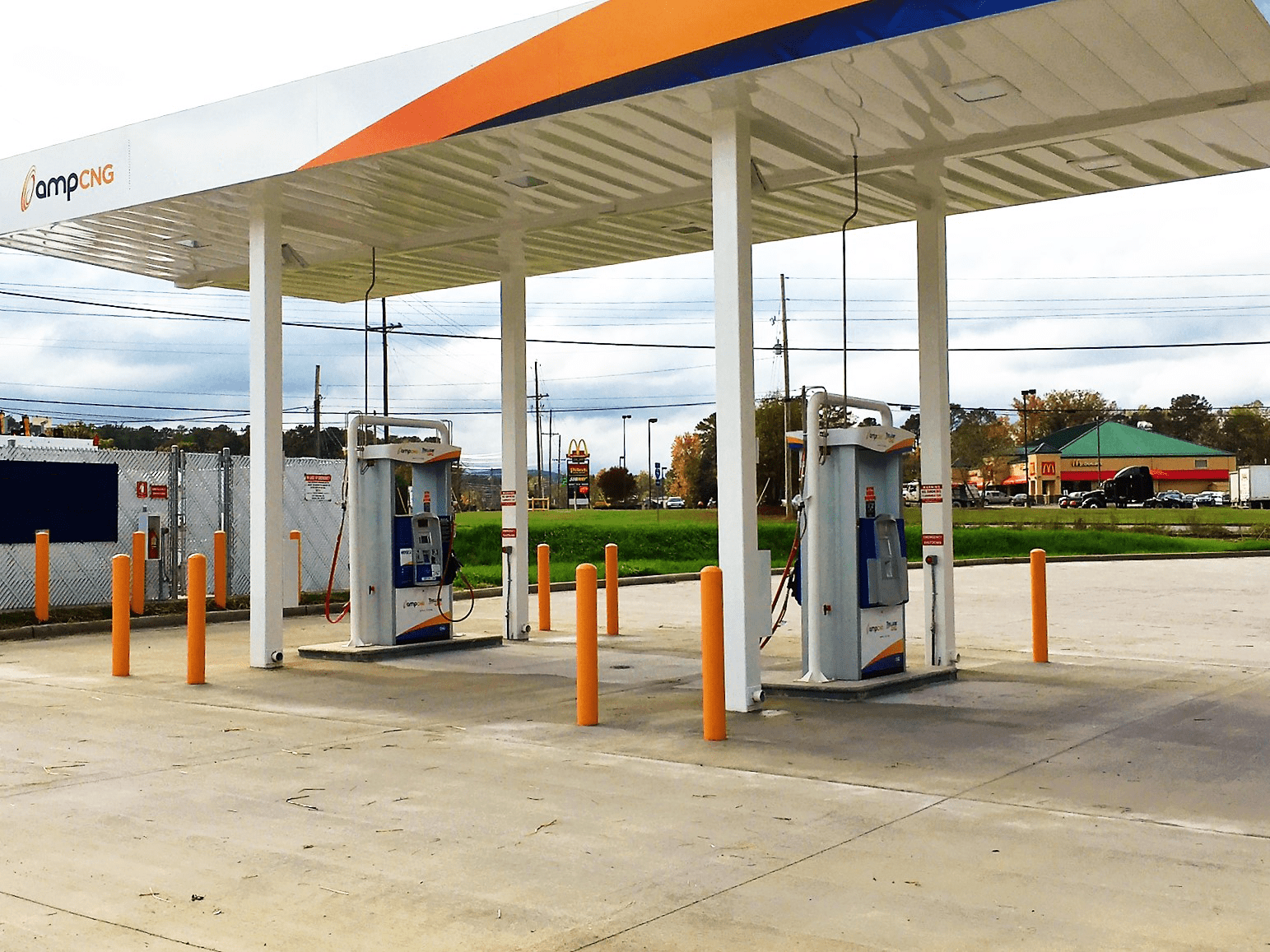 In addition to acquiring 17 Trillium CNG stations, ampCNG has appointed Grant Zimmerman CEO of the company. ampCNG operates stations in Texas, the Midwest and the Southeast.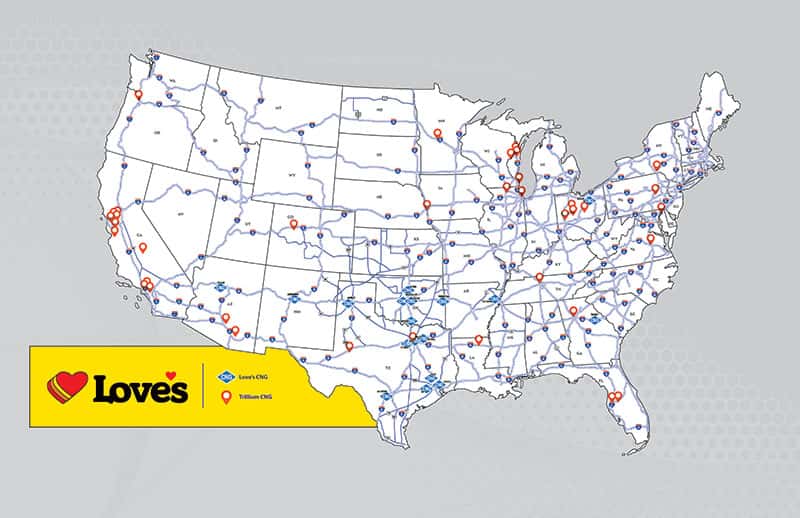 If approved by regulators, the agreement will add 37 public CNG locations to the Love's network, bringing the number of Love's-operated public CNG facilities to 65.