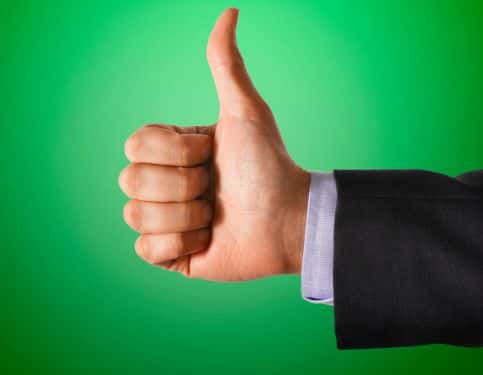 NGVAmerica, the national organization dedicated to a prosperous market for vehicles powered by natural gas or biomethane, has heralded the recent announcement from Cummins Westport Inc. (CWI) that the engine maker secured key certifications.
As previously reported, CWI received U.S. Environmental Protection Agency (EPA) and California Air Resources Board (CARB) certifications for its 2018 L9N and B6.7N natural gas engines designed for truck and bus customers.
"These certifications confirm that natural gas is among the cleanest commercially-available transportation options," says NGVAmerica President Daniel Gage in a statement. "Unlike electric or hydrogen technologies still years away from deployment, this 6.7- and 9-liter clean technology is ready right now. No other pure power technology can match the availability, capability and cost-effectiveness of these zero-emission-equivalent natural-gas-fueled products."
According to NGVAmerica, natural gas vehicles have long been a top choice of fleet managers interested in escaping the volatility of ever-changing gasoline and diesel prices. Notably, Gage's statement comes shortly after Tesla made headlines and garnered high-profile pre-orders for its all-electric semi truck, which isn't expected to start production until 2019.
For more information on CWI's engine certifications, click here.