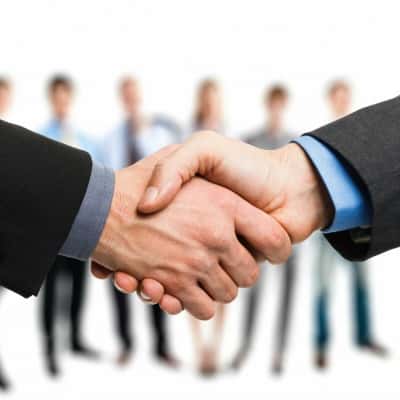 Massachusetts-based Tecogen Inc. has announced the formation of Ultra Emissions Technologies Ltd. (Ultratek), a joint venture (JV) company with a group of strategic investors for its patented Ultera emissions control technology.
Ultratek was created to advance Tecogen's near-zero-emissions technology for adaptation to transportation applications powered by spark-ignited engines (including gasoline, natural gas and propane autogas vehicles) in the automobile and truck categories.
Tecogen has granted Ultratek an exclusive license for development of its patented, emissions-related, intellectual property for the vehicle market, while the strategic investors have collectively contributed $3 million to finance the initial operations of the JV. Tecogen notes that it retains the rights to its Ultera emissions control technology for all other applications.
According to Tecogen, the emissions control technology has been tested by independent labs and shown to reduce the emission of criteria pollutants contributing to smog (CO and NOx) to near-zero levels for natural gas engines. The technology, developed with funding from the California Energy Commission and Southern California Gas Co., has been independently verified by New Jersey's Department of Environmental Protection and by AVL California Technology Center.
"Our emissions technology systems have been installed and successfully operating for both natural-gas- and biogas-fueled stationary engine applications for several years now," says Robert Panora, president and chief operating officer of Tecogen and co-CEO of the JV. "[W]e are excited to move forward with our new strategic partners to pursue the vast potential vehicle market opportunity."