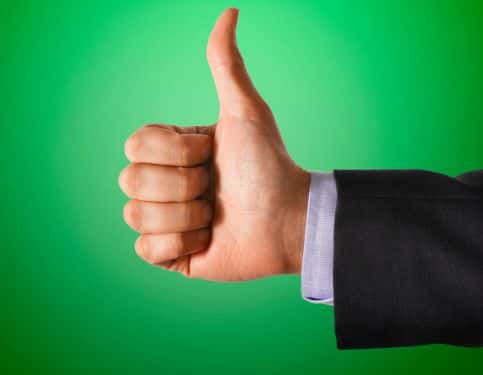 On Friday, President Barack Obama signed into law a five-year, $305 billion transportation funding bill, which the NAFA Fleet Management Association says finally provides the certainty the organization has been advocating for in the wake of several years of stopgap funding reprieves.
"This has been a very long time in coming," says NAFA Fleet Management Association CEO Phillip E. Russo. "But the United States has a long-term transportation funding option, and fleet professionals and anyone who relies on U.S. infrastructure can finally breathe a sigh of relief."
The Fixing America's Surface Transportation (FAST) Act, which both chambers of Congress approved last week, will use the funds for road infrastructure projects and bridge repair, as well as to address issues with highway traffic bottleneck instances. The legislation also includes some measures that are expected to help bolster the alternative fuel vehicle industry.
"NAFA is pleased that legislators have seen to the inclusion of language that will bolster sustainable practices," states Russo. "The FAST Act calls for national electric vehicle charging, hydrogen, propane, and natural gas fueling corridors. This is tremendous news for fleets which have been ready to move forward with sustainable practices – as mapped out by NAFA's Sustainable Fleet Accreditation Program – but have been hesitant because the infrastructure didn't allow for it. With the passage of this legislation, the United States is poised to take a confident step forward."
Similarly, NGVAmerica recently praised the FAST Act's passage and outlined "significant provisions" expected to advance natural gas as a transportation fuel. To read the group's announcement, click here.