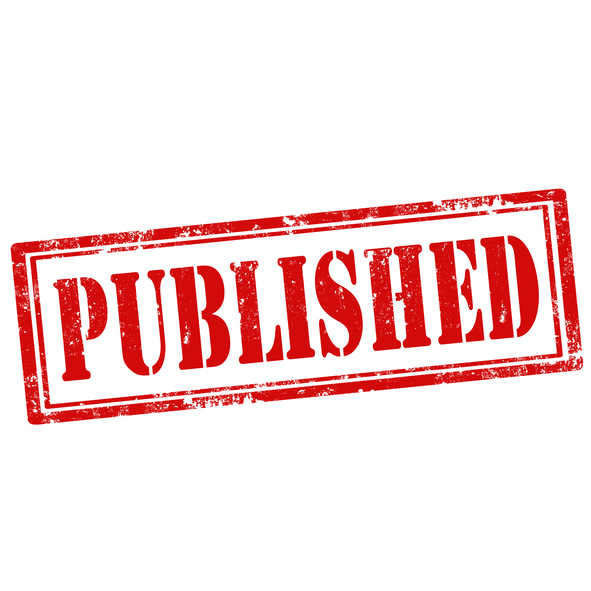 In December 2016, the International Organization for Standardization (ISO) published two international standards that will provide practical tools for the industry and authorities to further develop the infrastructure for natural gas as an automotive fuel.
Specifically, the publication of ISO 16923 and ISO 16924 enables parties to apply broadly supported requirements for the design, construction, operation, maintenance and inspection of compressed natural gas (CNG) and liquefied natural gas (LNG) fueling stations, respectively.
A group of experts from various countries across the world have worked on these ISO standards during the past years. All interested parties had the opportunity to provide comments during two public inquiries.
In a related release, NEN explains that the European Commission published the directive on the deployment of alternative fuels infrastructure (2014/94/EU) in 2014. As reported, this directive refers to technical specifications for this infrastructure that should be established in European standards with respect to interoperability aspects. For this reason, the European Commission has requested that the European organizations for standardization – CEN and CENELEC – develop these standards, including CNG and LNG fueling stations.
European stakeholders have indicated that ISO 16923 and ISO 16924 will be adequate for adoption as the European standard and, with that, as the national standard in the 34 countries that are members of CEN.
The adoption process will be initiated this year.