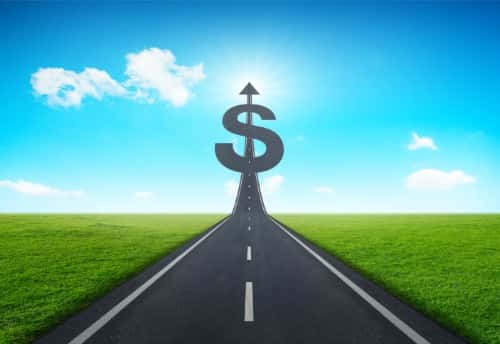 The Massachusetts Department of Energy Resources (DOER) is adding $2 million in funding to its electric vehicle (EV) rebate program.
"Electric vehicles are a vital component of our Global Warming Solutions Act commitment to reduce greenhouse-gas emissions in the transportation sector," says Gov. Charlie Baker. "These rebates have proven to be important in buyers' decisions to go electric and make clean transportation financially achievable for more Massachusetts residents."
Since June 2014, the Massachusetts Offers Rebates for Electric Vehicles (MOR-EV) program has issued nearly $3.8 million for 1,606 vehicles, cutting the state's greenhouse gas emissions output by an estimated 4,554 tons annually. MOR-EV provides rebates ranging from $750 to $2,500 based on vehicle category and battery capacity.
Zero- and low-emission vehicles save drivers money on fuel and maintenance costs, according to the DOER's Fuel Economy side-by-side comparison. For example, a driver purchasing a compact battery-electric vehicle can save $3,750 on fuel over five years, compared to the same vehicle with a gasoline engine.
According to the Center for Sustainable Energy, the MOR-EV program administrator, about 65% of MOR-EV rebates were for the purchase or lease of battery-electric vehicles, while the remaining were for plug-in hybrid electric vehicles. Nearly three-quarters of recent MOR-EV recipients who participated in a survey indicated the MOR-EV rebate was an important factor in their decision to buy an EV.
State Rep. Jonathan Hecht, D-Watertown, says, "As a result of programs like MOR-EV and effective collaboration between the public and private sectors, electric vehicles are rapidly becoming a practical option in Massachusetts."
Furthermore, the DOER and the Clean Cities Coalition will partner with the Massachusetts Auto Dealers Association to provide training for new "EV Specialists" for dealerships and provide recognition opportunities to Massachusetts dealers.
The new funding is financed by Regional Greenhouse Gas Initiative auction proceeds.