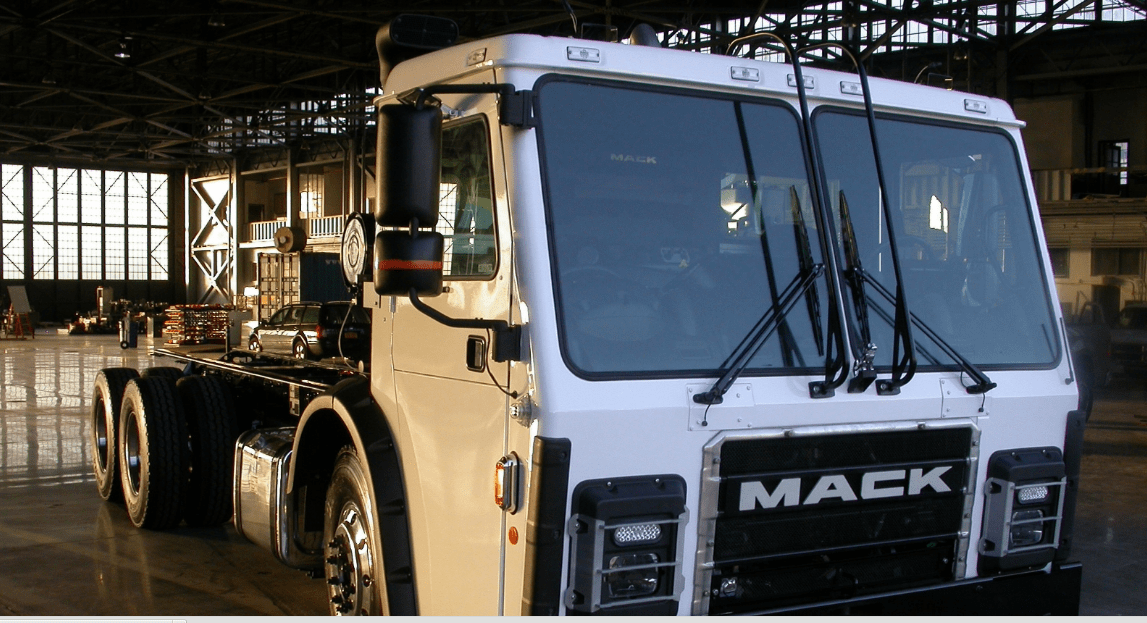 Mack Trucks, one of North America's largest manufacturers of heavy-duty Class 8 trucks, engines and transmissions, will showcase an advanced powertrain innovation, Wrightspeed's Route, at this week's WasteExpo2016.
Designed as a replacement for conventional piston engine and transmission systems, the Route is a range-extended electric vehicle powertrain that provides unlimited range and dramatically reduced fuel costs for today's refuse, delivery and mass transit markets, says Wrightspeed. The company counts FedEx, Ratto Group and New Zealand Bus as early customers.
Wrightspeed says WasteExpo attendees can view this new technology on a Mack LR model refuse collection truck chassis retrofitted with the Route 1000 powertrain.
According to Wrightspeed, the Route is capable of powering vehicles weighing up to 66,000 pounds up grades as steep as 40% and provides the refuse market with the power-to-weight ratio needed for collection-duty cycles. Outfitted with 730 kW regenerative braking power, as well as an 80 kW, fuel agnostic Fulcrum Turbine Generator that charges onboard batteries, the powertrain kit gives the vehicles unlimited range with refueling. The company says its patented Geared Traction Drive digitally drives each rear wheel of the vehicle, providing the slip control needed to operate in tough road conditions.