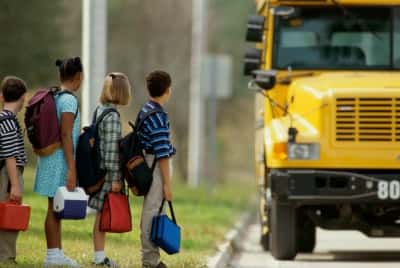 After issuing a call for applications earlier this year, the Indiana Office of Energy Development (OED) has announced the winners of its 2015 Indiana Propane School Bus grant program.
The OED has chosen seven Indiana public school corporations to receive a total of $275,430 to help fund the purchase of 49 propane autogas buses. The grant recipients include the following:
– Avon Community School Corp.
– DeKalb County Central United School District
– Metropolitan School District of Warren Township
– Metropolitan School District of Wayne Township
– North Spencer County School Corp.
– Tippecanoe School Corp.
– Warrick County School Corp.
The OED notes this is its first grant round specifically dedicated to autogas school buses.
"Improved engine technologies have made propane a low-cost option for Indiana's school bus fleet," says OED Director Tristan Vance. "At OED, we believe that propane is a promising alternative fuel for school buses because it is widely available, even in rural areas, and traditionally costs less than diesel or gasoline."
The OED says it intends for recipients to track their miles driven, fuel usage and cost savings for one year after the buses are first put in use, as this can help the recipients and their communities and peers to better understand their fueling options.