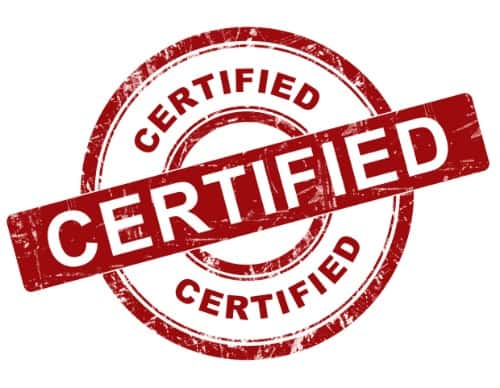 Not long after Ford Motor Co. officially started production of its model-year 2016 Ford F-150 with a gaseous-fuel prep package, IMPCO Automotive has announced U.S. Environmental Protection Agency (EPA) certification for its bi-fuel compressed natural gas (CNG) conversion of the new pickup truck.
IMPCO Automotive, a division of IMPCO Technologies Inc. and a subsidiary of Fuel Systems Solutions Inc., notes its bi-fuel F-150 can be purchased through any Ford commercial dealership with a ship-thru option for IMPCO's Indiana conversion center.
IMPCO, a Ford Qualified Vehicle Modifier, says this new half-ton truck adds to its pickup truck offerings, which also include dedicated and bi-fuel CNG F-250/F-350s and dedicated CNG F-650/F-750s.
"We are pleased to extend our product offering into the half-ton market with Ford. The F-150 addition to our already broad range (Class 1 through 7) of 'working class' vehicles allows IMPCO to offer an alternative fuel solution that can fulfil most any need in the alternative fuel pick-up truck market," states Jeff Hall, director of sales at IMPCO Automotive.