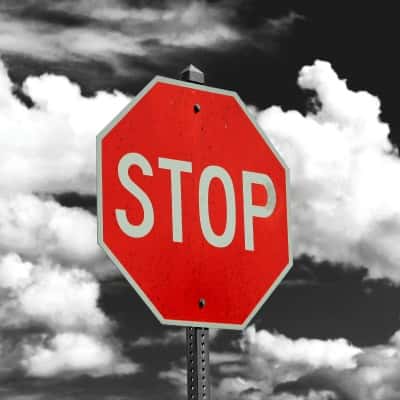 Earlier this week, Gov. Chris Christie, R-N.J., pocket vetoed a bill that would have created a Clean Vehicle Task Force in New Jersey. The state legislator officially signed off on the legislation earlier this month and sent it to the governor's desk for consideration.
If signed into law, the bill would have established a task force consisting of 11 members designed to evaluate issues related to the promotion, development and use of low-, zero- or near-zero-emission vehicles in New Jersey.
The legislation also aimed to clarify that, as it has since 2009, the New Jersey Department of Environmental Protection would be required to continue implementing the California Low Emission Vehicle Program and the California zero-emission vehicle requirements.