Investigators in Hamilton Township, N.J., have determined that a faulty battery is to blame for starting the fire that caused a compressed natural gas (CNG)-powered garbage truck to erupt in flames on Jan. 26.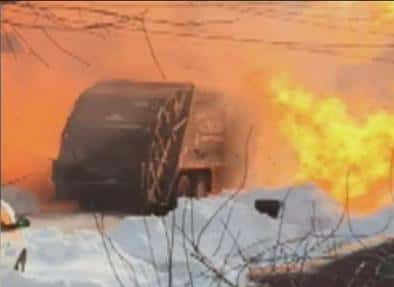 The ignition launched the CNG tank into a nearby resident's dining room, though fortunately nobody was injured. An investigation into the cause of the fire is under way.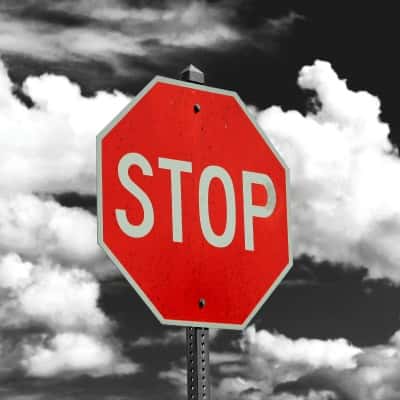 The bill would have established a task force to evaluate issues related to the development and use of low-emissions vehicles in New Jersey.