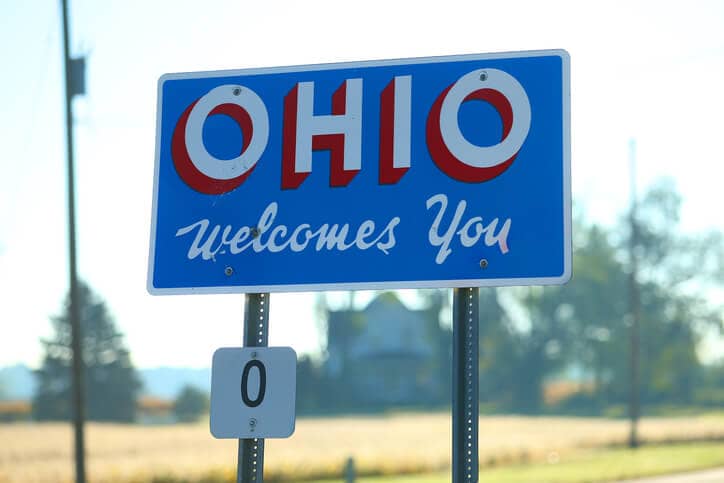 Workhorse Group Inc., an original equipment manufacturer of battery-electric vehicles headquartered and manufactured in Cincinnati, says it has received a Letter of Intent from Clean Fuels Ohio to help deploy 500 W-15 plug-in electric pickup trucks throughout the state of Ohio.
Workhorse has received Letters of Intent from several other fleets and organizations, including Duke Energy, Portland General Electric, the city of Orlando, and Southern California Public Power Authority, as previously reported. Although not a fleet itself, Clean Fuels Ohio engages numerous fleets across Ohio on transitions to cleaner vehicle and fuel options.
As reported, the W-15's safety features are expected to include an extra-large crumple zone and a lower center of gravity while still providing ground clearance. The W-15 is also expected to offer crash mitigation technologies, including automatic braking and lane centering.
Powered using Panasonic 18650 lithium-ion batteries, the truck's battery pack is expected to deliver an all-electric, 80-mile range, covering the majority of miles driven in a day by fleets. If needed, the onboard gasoline generator will then operate after battery power has been depleted, extending the range.
"As a U.S. Department of Energy Clean Cities coalition, Clean Fuels Ohio advocates a wide range of cleaner fuels and technology options, such as natural gas, propane, electric drive, efficiency, biofuels and hydrogen. The W-15 will be a key part of our efforts to engage fleets across Ohio in adopting electric vehicles," says Sam Spofforth, executive director for Clean Fuels Ohio.
"We feel the Workhorse W-15 will offer safety, efficiency, advanced technology and the sustainability measuring sticks that many Ohio business and government fleets are looking for when making fleet decisions," he continues.
The Workhorse W-15 light-duty platform design is an extension of the E-Gen electric technology used in Workhorse medium-duty delivery trucks. Once production commences, the company expects the W-15 to have a $52,500 MSRP.
Workhorse plans to make the W-15 in its Union City factory, which has the capacity to assemble 60,000 chassis a year.
"We are excited about the appetite we see from fleets for this vehicle," says Steve Burns, Workhorse's CEO. "The number of vehicles spoken for to date has exceeded our expectations."