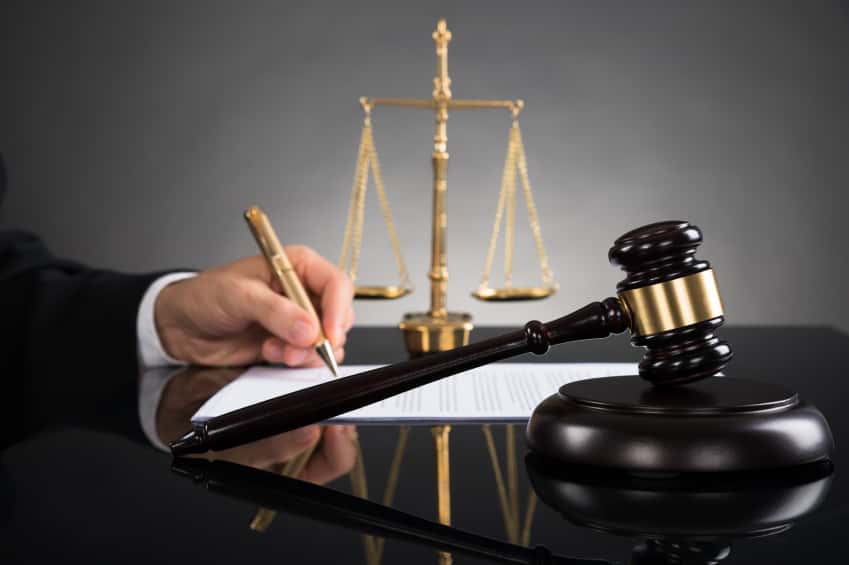 U.S. Rep. Bill Johnson, R-Marietta, has proposed H.R.6476, the Light-Duty Natural Gas Vehicle Parity Act of 2018, a companion to a bill recently introduced by U.S. Sen. James Inhofe, R-Okla.
According to Johnson, the newest piece of legislation will "help encourage federal regulatory parity for natural gas vehicles."
"Our federal policies must encourage an all-of-the-above approach to our energy production and consumption, and this bill helps achieve that goal by requiring federal agencies to provide the same regulatory treatment currently provided to electric vehicles," he says. "As the world's largest producer of natural gas, we must take full advantage of this abundant, job-creating resource."
"We are grateful for Rep. Johnson taking the lead in the House with legislation recognizing the value of natural gas as a mainstream transportation fuel," comments Tom Rastin, executive vice president of Ariel, a manufacturer of gas compressors.
"This legislation is particularly relevant for the pick-up truck and other light-duty trucks, which represent almost 70 percent of market, or 10 million new vehicles hitting our roads each year," notes Harvey Lamm, co-founder of VNG, a retail CNG fueling company and former co-founder, chairman and CEO of Subaru of America. "Pick-ups and other light-duty trucks have a lower fuel economy, consume the most fuel and emit the most pollution, and for these vehicles, an electrification solution is challenging and uncertain due to their weight and utility."
Inhofe recently introduced the Senate version of the bill. He also sent a letter to Andrew Wheeler, acting administrator of the U.S. Environmental Protection Agency, urging him to provide regulatory relief while Congress considers the legislation.
In addition, earlier this year, U.S. Reps. Markwayne Mullin, R-Okla., and John Larson, D-Conn., introduced H.R.5959, the Natural Gas Parity Act.