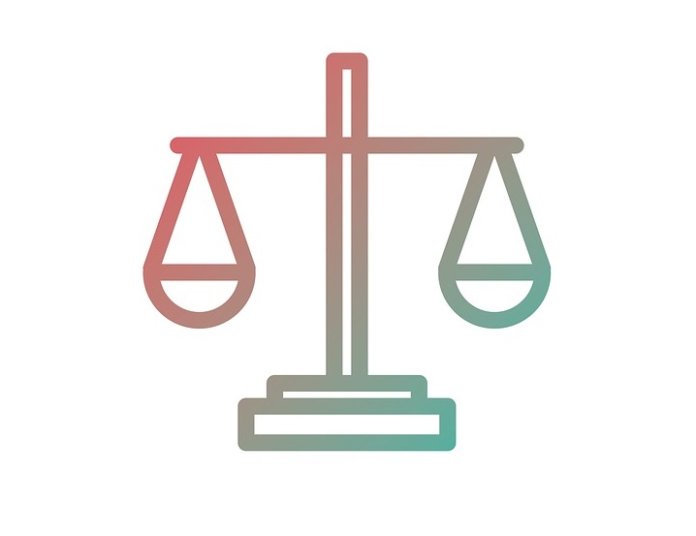 U.S. Reps. Markwayne Mullin, R-Okla., and John Larson, D-Conn., have introduced a bill designed to bring equity to the sale, purchase and use of natural gas as a transportation fuel in the U.S.
Introduced in the House on Thursday, H.R.5959, the Natural Gas Parity Act, aims to "promote national security and jobs through the use of natural gas to fuel heavy-duty trucks and fleet vehicles," according to the title of the bill, whose full text has not yet been released, as of press time.
"When it comes to fuel sources for our country's planes, trucks, cars and buses, I support an all-the-above approach," says Mullin. "Under current laws and regulations, alternative fuel sources enjoy federal subsidies that cut down on production costs while clean, natural gas shoulders a greater financial burden. The federal government should not be picking winners and losers in the energy industry but, instead, should allow consumers and accessibility to drive demand. The Natural Gas Parity Act levels the playing field for natural gas and gives the consumer the power to choose a cheap and efficient fuel source that suits their lifestyle."
"The Natural Gas Parity Act of 2018 will incentivize the use of clean, affordable and American energy technology in the transportation sector," adds Larson. "The United States has an abundance of energy resources, and this bill will reduce our dependence on foreign imports by spurring the adoption of cleaner, domestic vehicles that run on natural gas. This will reduce pollution, spur investment in alternative fuel sources and bolster our national security by enhancing energy independence. I am pleased to work with Congressman Markwayne Mullin on this common-sense, bipartisan bill."
According to the lawmakers, natural gas production is a driving force of the U.S. economy. With more than 175,000 natural gas vehicles (NGVs) on U.S. roads today and more than 23 million NGVs around the world, natural gas plays a key role in the transportation of goods to consumers, the congressmen note.
Throwing support behind the bill is NGVAmerica, whose president, Dan Gage, says in a statement, "Current federal regulatory rules and incentives do not encourage the use of super clean and efficient natural gas for transportation. With the introduction of this legislation, Representatives Mullin and Larson recognize that the world's cleanest heavy-duty engines run on natural gas. And as the movement of goods and freight continues to dominate our economy, if we want cleaner air, we need cleaner trucks, cleaner locomotives and cleaner ships. Natural gas technology is proven, domestic and commercially ready-right-now for every major freight and passenger transit application."
Also applauding the legislation is Andrew J. Littlefair, president and CEO of Clean Energy Fuels Corp.
"There has never been a better time for Congress to support the adoption of natural gas vehicles as a proven transportation model, one that has already been successfully adopted by municipalities across the U.S.," he says in a statement. "Whether transferring goods, transporting passengers, picking up trash or shuttling airport passengers, natural gas vehicles are helping to move America with a cleaner fuel. It's important that Congress provide incentives for the utilization of domestically available energy sources – including the use of natural gas in federal government fleets – and provide funding for natural gas research to accelerate the advancement of natural gas engines and vehicles."