Alliance AutoGas has launched its new fuel management dispenser platform, dubbed T3MR Fleet Fuel Management System, available for propane autogas fleets.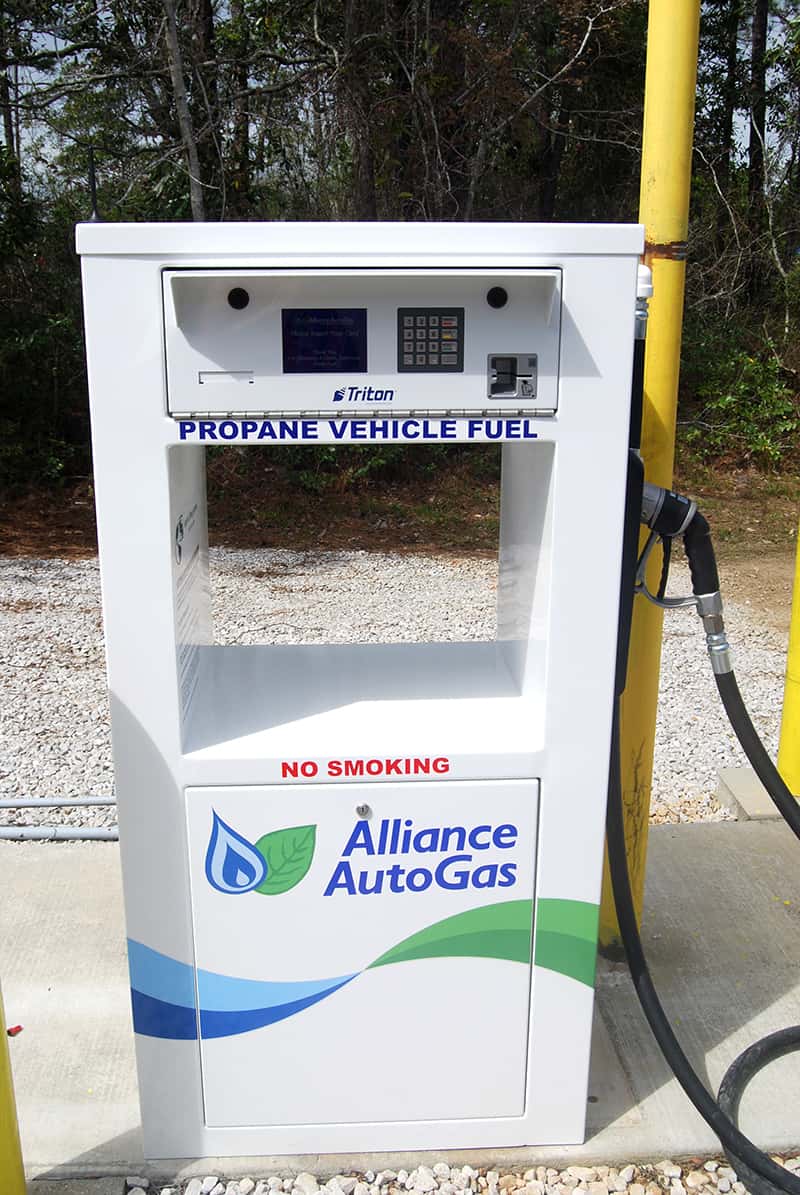 According to the company, the new system – which provides a card reader system, data management, real-time communications and a low-emissions fueling nozzle – allows fleet managers to better monitor and control fuel inventories.
The system uses cellular-based communications and offers remotely upgradable software, a ticket printer, customizable reporting for fleets of all sizes, multi-level user security, 24/7 monitoring and a widely used and accepted payment platform.