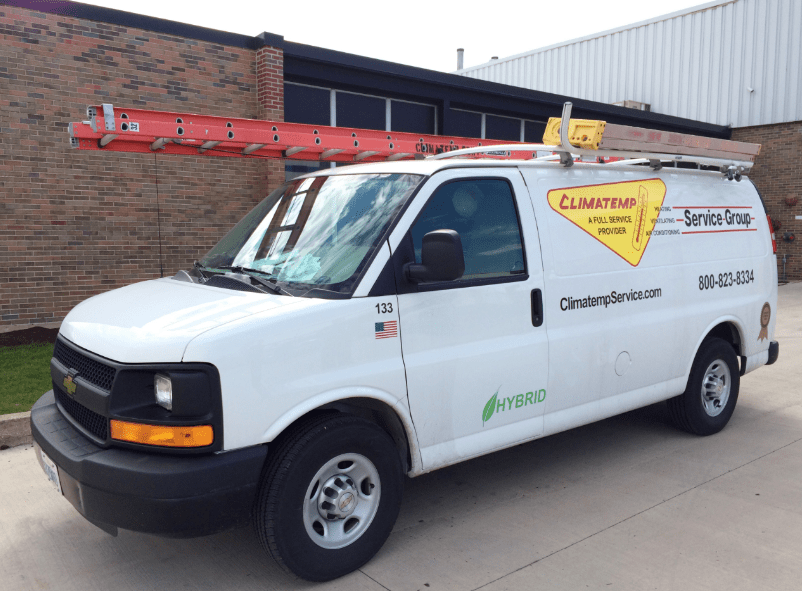 XL Hybrids Inc., a provider of fleet electrification solutions for commercial and municipal fleets, says it has installed its XL3 hybrid electric drive systems in service vans for Climatemp Service Group, a provider of commercial heating and cooling equipment and HVAC maintenance services in the Chicagoland area.
According to XL, the new GM vans are part of Climatemp's 20-vehicle fleet, which services over 450 commercial and industrial facilities throughout the metropolitan Chicago area.
The company adds that Climatemp's four new Chevy Express vans are also equipped with XL Hybrids' XL Link cloud-based fleet vehicle connectivity and analytics system, which measures MPG performance, fuel savings and CO2 reduction to confirm the XL3 hybrid system is delivering a return on investment and enhancing clients' sustainability initiatives.
XL Hybrids explains that its electric drive system saves fuel through regenerative braking, a process by which the electric motor slows the vehicle when the driver brakes, charging the battery. When the driver accelerates, the battery releases the energy to the electric motor, helping to propel the vehicle.