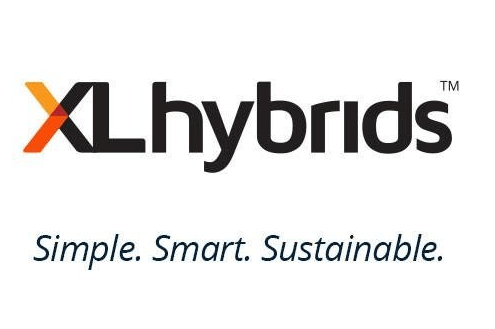 XL Hybrids Inc., a connected fleet electrification solutions provider for commercial and municipal fleets, says it has installed its XL3 Hybrid Electric Drive System in cargo vans serving Prince George's County, Md.
According to XL Hybrids, the upfitted hybrid vans are part of the county's comprehensive Sustainable Energy Program, which aims to reduce government fleet vehicle petroleum consumption by 20%, as well as carbon emissions.
"With more than 4,000 fleet vehicles in our county, we are continuously identifying opportunities to make an impact on the overall sustainability goals," says Richard G. Hilmer, county fleet division chief for Prince George's County. "After careful evaluation, one of the technologies we chose was XL Hybrids because it's virtually transparent to our fleet operations. There are minimal maintenance requirements, no range limitations and no special fueling infrastructure. For this reason, the county is ordering an additional four vans this year."
The company adds that the five XL3 hybrid-electric vans are being used by Prince George's County building trades, community service and animal control units. As reported, the project is part of the county's larger ongoing sustainability efforts to include fleet reduction of underutilized vehicles, car sharing, downsizing, and replacing fleet vehicles with more efficient alternative fuels and technologies.
Prince George's County vans are equipped with the XL Link cloud-based big data analytics system, which measures key performance indicators, including MPG performance, and reports carbon-dioxide emissions reductions. XL Link vehicle connectivity is a continuous data link from every vehicle collecting millions of vehicle operational data points, allowing analysis and reports on key performance indicators.
"Fleets that need to meet sustainability objectives value our ability to provide the XL Link reports, which include the key metrics that are important to their specific needs and sustainability goals," says Clay Siegert, XL Hybrids' co-founder and chief operating officer.