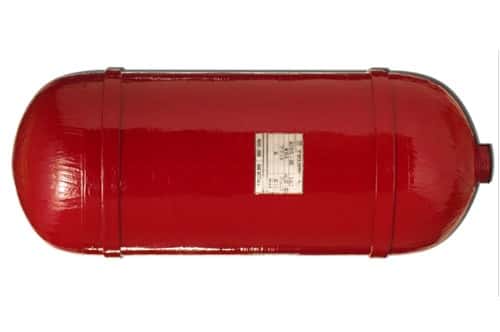 Ohio-based Worthington Industries Inc., a diversified metals manufacturing company, has signed a multi-year contract with Teijin Engineering to supply hydrogen tanks to a major Japanese automotive OEM for a new fuel cell vehicle. As a result of the deal, Worthington says it will be expanding one of its manufacturing facilities.
This exclusive agreement with Teijin Engineering of Osaka, Japan, will be to supply Type 3 cylinders for automobiles in the Japanese market in early 2016 and later in the U.S.
"As a leader in onboard fuel storage technology, our proprietary design and manufacturing processes for hydrogen storage enabled us to be the first manufacturer of 10,000 PSI, Type 3 composite cylinders with UN-GRT heavy-duty testing approvals," says Wayne Powers, general manager of Worthington Industries' alternative fuels business.
"This agreement is for approximately 5,000 vehicles over the life of the five-year agreement, with two of our cylinders in each, and will require expanding the space and manufacturing capabilities in our Pomona, Calif., facility," he notes. "Worthington has been doing business in Japan with Teijin Engineering for more than 20 years and is excited to be working with them on this latest project."