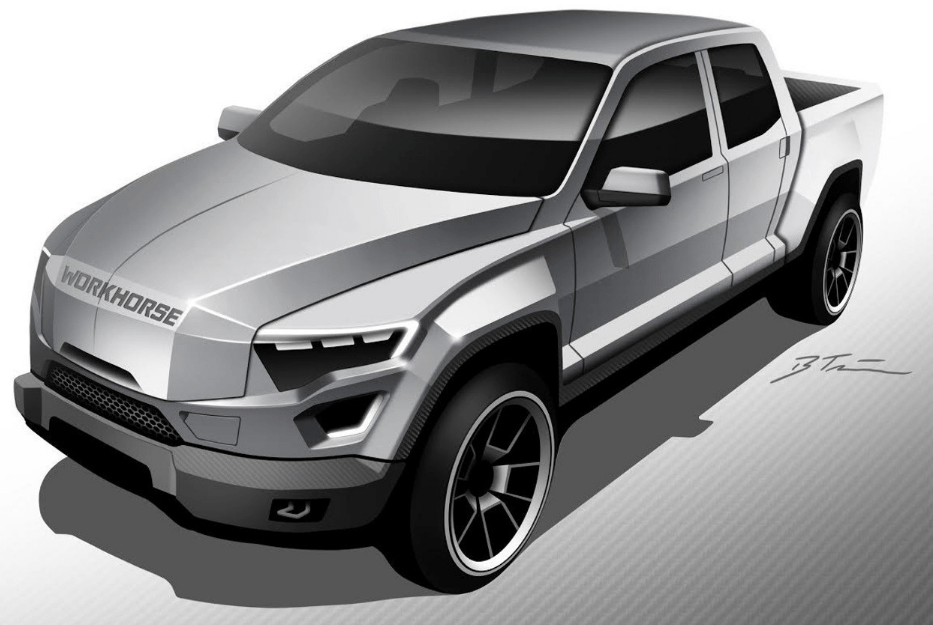 Following a slew of recent announcements, Workhorse Group Inc., an original equipment manufacturer (OEM) of electric vehicles, says that it has received Letters of Intent from fleets totaling 2,150 Workhorse W-15 electric pickup trucks.
As previously reported, the Letters of Intent have come from Duke Energy, Portland General Electric, the City of Orlando, Southern California Public Power Authority, Clean Fuels Ohio and one other utility.
Workhorse intends to build the W-15 in its Union City, Ind., plant, a facility with the capacity to build 60,000 chassis a year. Subject to development, regulatory approval and financing, once production commences, Workhorse expects the W-15 to have a $52,500 MSRP.
"We believe the W-15 will be the first electric plug-in pickup made in America by an OEM," says Steve Burns, Workhorse CEO. "Fleets look at total cost of ownership for their vehicles, and we are very encouraged by the number of fleets [giving] positive feedback with respect to the economics in owning W-15s as part of a fleet."
The W-15 has been designed to reflect features and benefits that the company believes fleets want today. The W-15's safety features are expected to include an extra-large crumple zone and a lower center of gravity while still providing ground clearance.
A hi-tech design, the W-15 is also expected to offer crash mitigation technologies, including automatic braking and lane centering. Electric power will be supplied using Panasonic 18650 lithium-ion batteries.
The truck's battery pack is expected to deliver an 80-mile, all-electric range and achieve 75 MPGe while in all-electric operation. The 80-mile range is designed to cover the majority of the miles driven in a day by fleets. If needed, the onboard gasoline generator will then operate after battery power has been depleted, extending the range. To reduce weight, the W-15's body panels are made of a carbon fiber composite and are rustproof.
The Workhorse W-15 light-duty platform design is an extension of the E-Gen electric range extended technology used in Workhorse medium-duty delivery trucks. This existing medium-duty, delivery truck business has demonstrated low total cost of ownership and dramatically reduced emissions.
"The W-15 is to be designed offering safety, efficiency, advanced technology and sustainability," continues Burns. "We feel the reception we've seen from fleets shows that these features and benefits are all things that fleets are looking for in their pickup truck vehicles."