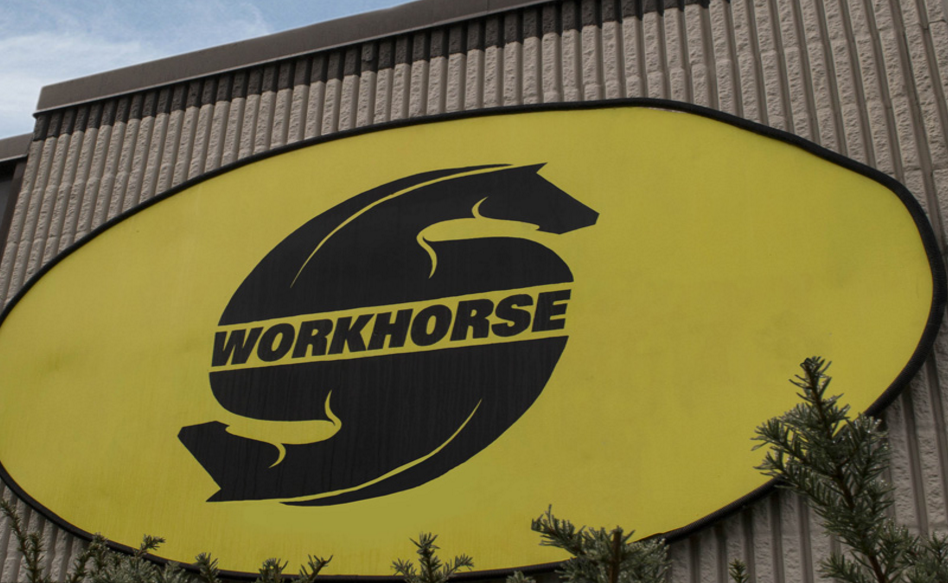 Workhorse Group Inc., an original equipment manufacturer (OEM) of battery-electric vehicles, has announced that it received a Letter of Intent from Southern California Public Power Authority (SCPPA) for 500 W-15 plug-in electric pickup trucks, demonstrating SCPPA's continuing commitment to a sustainable fleet.
This is only the latest expression of interest Workhorse has received from fleets, as it has already received Letters of Intent from Duke Energy, Portland General Electric, the city of Orlando and others.
The Workhorse W-15 light-duty platform design is an extension of the E-Gen electric technology used in Workhorse medium-duty delivery trucks. With an expected all-electric 80-mile range using Panasonic 18650 lithium-ion batteries, the battery pack is expected to cover the vast majority of miles driven in a day by fleet owners of locally driven trucks.
"We will be testing the truck to confirm our expectation that the W-15 Electric Pickup may save utilities money over the life of the vehicle when compared to a conventional gasoline-powered pickup," says Michael Webster, SCPPA's executive director. "SCPPA and our publicly owned utility members are committed to sustainability, the safety of our drivers and the communities we serve. The Workhorse W-15 could assist in all of these areas by reducing emissions, as well as reducing fuel and maintenance costs."
As reported, the W-15 will also feature the ability for utility fleets to power equipment directly from the battery power source, allowing a work crew to complete their tasks without having the truck running.
In addition, the trucks' safety features are expected to include an extra-large crumple zone and lower center of gravity while still providing ground clearance. The W-15 is also expected to offer crash mitigation technologies, including automatic braking and lane centering.
"We discussed the needs of utilities and designed the W-15 to meet those needs," says Steve Burns, Workhorse CEO. "Our existing electric medium-duty, delivery truck business has demonstrated that low total cost of ownership is compelling to fleets."
Millions of pickup trucks are sold in the U.S. each year, and they are a leading vehicle platform of choice for fleets. As such, the electric-powered W-15 represents an opportunity to bring fuel savings and emissions reduction to the streets of America without sacrificing functionality.
The W-15 electric pickup will be unveiled at the ACT EXPO show in Long Beach, Calif., on May 2.