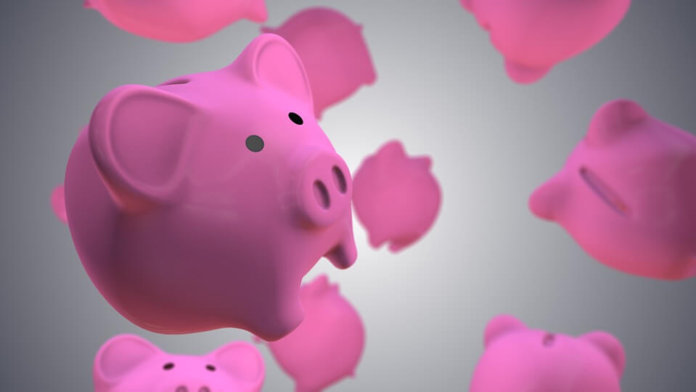 With the completion of its recent NOK 1.6 billion (approximately $186 million) financing package, Hexagon Composites says it has established a "solid financial platform for further organic growth."
Most of the package completed the financing of the company's recent acquisition of Agility Fuel Solutions, says Hexagon. Other new capital will be used for continued development of growth opportunities across all of Hexagon's business areas, especially toward hydrogen opportunities and new market development.
"With the recent acquisitions of Agility Fuel Solutions and Digital Wave, Hexagon has become an even stronger force in driving the energy transformation towards cleaner energy sources," says David Bandele, chief financial officer of Hexagon. "In 2018, we sharpened our focus on the significant opportunities within hydrogen, resulting in our largest-ever OEM contracts. In 2019, the Agility acquisition will drive value from an increased portfolio of solutions for cleaner air, at all times maintaining a strong financing and balance sheet structure."
Hexagon says it will "continue investing in technological development, innovation and commercial capacity to maintain and strengthen its position in all business areas to capture the attractive market opportunities lying ahead."
Hexagon recently launched Hexagon Purus, a dedicated business division for the company's group-wide hydrogen activities and compressed natural gas light-duty vehicle activities.