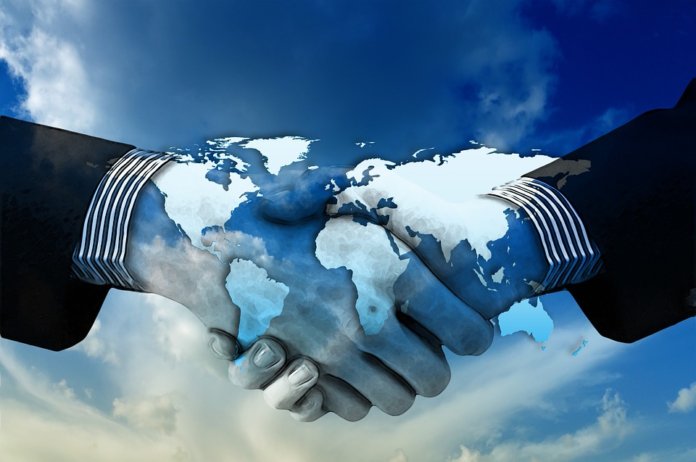 Hexagon Composites ASA completed its acquisition of Agility Fuel Solutions Holdings Inc. on Jan. 4.
In 2016, Hexagon's and Agility Fuel Systems' medium- and heavy-duty compressed natural gas automotive businesses merged to create Agility Fuel Solutions, resulting in Hexagon's owning 50% of Agility. In November 2018, Hexagon signed an agreement to acquire the remaining 50% of the company in a deal that valued Agility's equity at $250 million on a 100% basis. The companies said they would further promote the adoption of natural gas, biogas, hydrogen, propane and electrification.
Hexagon, headquartered in Aalesund, Norway, has production facilities in Raufoss, Norway; Kassel, Germany; Heath, Ohio; and Lincoln, Neb. In addition, the company has sales offices in Europe, North America and Asia.
Agility has production facilities in Salisbury, N.C.; Lincoln, Neb.; Fontana, Calif.; and Raufoss, Norway, with technology centers in Lincoln, Neb.; Wixom, Mich.; and Kelowna, British Columbia, and it maintains sales offices in North America, South America, India, the U.K. and Norway.
"With this acquisition, Hexagon strengthens its position as the globally leading gas fuel solutions provider," the company says in a press release.