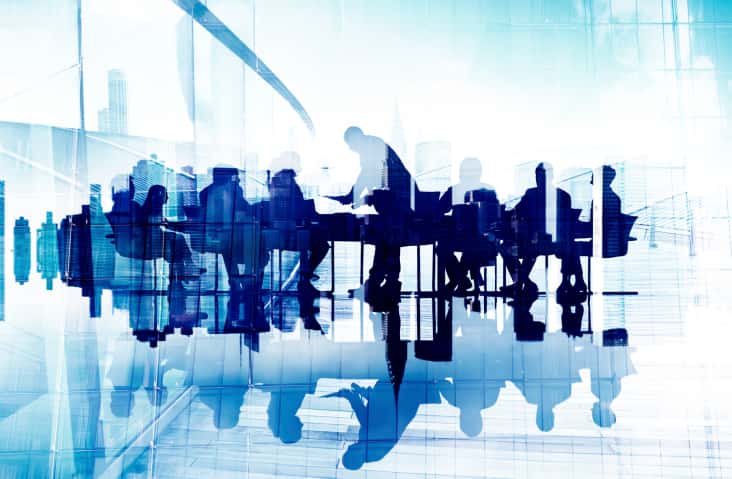 Westport Innovations Inc. has made changes to its board of directors in preparation for its previously announced merger with Fuel Systems Solutions, which is the parent company of IMPCO Automotive and other clean-transportation technology firms.
In connection with this process, Warren Baker, an existing Westport director, has been appointed chairman of the company's board of directors. Jill Bodkin, a board member since 2008 and board chairman since 2014, has resigned as chairman and remains as a director. Additionally, Doug King, a board member since 2012 and chair of the company's audit committee, has resigned from the board.
Westport says its intends to make room for three proposed new board members, including current members of Fuel Systems Solutions' board, to effectively oversee the integration and value enhancement programs expected to be part of the merger.
Westport has also appointed Brenda Eprile chair of its audit committee, Deszo Horvath chair of its human resources and compensation committee and Warren Baker chair of its nominating and corporate governance committee.
"The board wishes to thank Doug King for his ongoing support and leadership and Jill for her commitment over the last year as chairman," says Warren Baker, chairman of the board. "Doug's financial acumen was a critical part of our board and audit committee and has been an integral part of our evolution and technological innovation, and we wish him every success in his next adventure."
Westport recently announced that its merger agreement with Fuel Systems Solutions cleared a key regulatory hurdle. The company previously said it anticipated closing the merger deal in the fourth quarter of this year, subject to the satisfaction of closing conditions and receipt of required approvals.