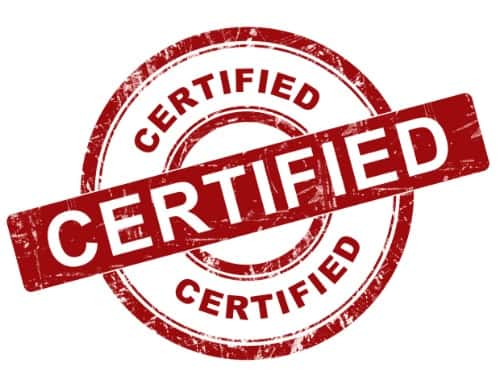 Westport, a division of Westport Fuel Systems Inc. that engineers advanced natural gas engines and vehicles, says it has received certification from the U.S. Environmental Protection Agency (EPA) for its Westport WiNG Power System on multiple 2017 model-year Ford products.
As a developer and installer in Ford's Qualified Vehicle Modifier program, Westport has a large lineup of Ford alternative fuel vehicles (AFVs), offering fleets a diverse choice of fuel from a single provider.
Westport says it has also streamlined the supply chain through a Ford-approved Ship-Thru process on the F-150, F-250/350 and Transit products, reducing transportation costs and simplifying the ordering process. Once the Westport WiNG Power System is installed, calibrated and validated, the AFVs are returned to the Ford transportation system and delivered to the customer.
The EPA certifications have been received for compressed natural gas (CNG) and liquid propane gas (LPG) models:
F-150 5.0 L CNG and LPG;
Transit 3.7 L CNG;
F-450/550/650/750/53/59 6.8 L CNG; and
E-450 6.8 L CNG.
"As one of the most experienced and trusted names in alternative fuel systems, our EPA-certified expanded product line meets all Ford OEM safety requirements, quality engineering and design," says Paul Shaffer, vice president and managing director of Westport DOEM North America. "Ford-backed warranty, financing and ship-thru ordering, combined with a nationwide network of trained technicians, provides fleets with a seamless ordering experience and more fuel choices from a single full-service provider."