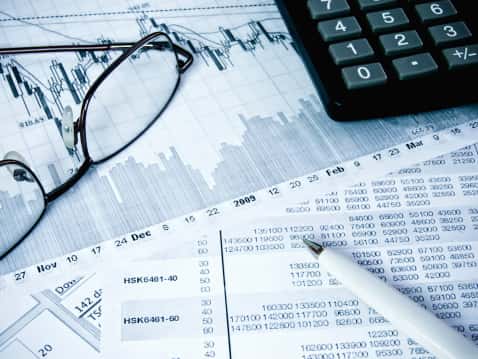 Natural gas engine company Westport Innovations Inc. says it has secured financing from New York-based investment firm Cartesian Capital Group to support global growth initiatives.
According to Westport, the financing agreement immediately provides $17.5 million in non-dilutive capital, with up to $53.8 million in additional capital contingent on reaching key milestones and establishing new investment opportunities.
This financing package includes a contingent payment (derived substantially from future sales of the company's High Pressure Direct Injection (HPDI) product), a convertible debenture, non-core asset sales, and incremental funding capacity to support future product development.
"This financing creates a solid financial foundation and clear path to the commercial launch of key products," says David Demers, CEO of Westport. "It also removes any concern regarding Westport's balance sheet.
"The commitment from Cartesian signifies the importance of natural gas to the environment and ratifies that short-term energy market volatility has masked the importance of methane as a transport fuel," continues Demers. "The natural gas engine and vehicle industry has a compelling future, and Westport represents a key part of that future."
Demers also points to the pending merger with Fuel Systems Solutions as a boost for Westport.
As part of the financing agreement, Peter Yu, managing partner and founder of Cartesian, will be appointed to Westport's board of directors.
"We are proud to partner with Westport as it enters into this next chapter in its development," says Yu.
More details about the financing agreement are available here.