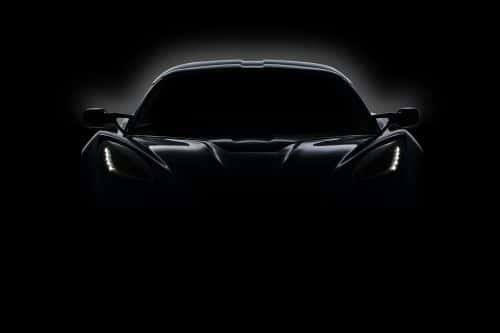 The first electric vehicle (EV) built under the Detroit Electric brand came out of the Motor City in 1907 and was produced there for another three decades. The company fell on hard times during the Great Depression and shuttered production in the late 1930s.
But now, Detroit Electric is back, having signed a lease to assume space in the city's Fisher Building, where its corporate headquarters will be located. Limited production of an all-electric, two-seat sports car is set to begin this summer.
Albert Lam, former CEO of the Lotus Engineering Group, bought the Detroit Electric brand in 2008, and this week's announcement represents the next big step in the brand's revival.
'I am very fortunate to be working with a group of very talented engineers to create something really special,' Lam says. 'The sports car will allow us to demonstrate to the world our ability to build an exciting and innovative product. This DNA will be translated across to our future sedans. All our cars will be fun to drive and deliver exceptional performance within their class.'
'We are committed to doing our part for this great revival of Detroit through innovation, entrepreneurship and determination,' adds Don Graunstadt, CEO, North America operations, for Detroit Electric.
The company says it will create more than 180 sales and manufacturing-related jobs over the next year. The production facility will have an annual capacity of 2,500 vehicles.