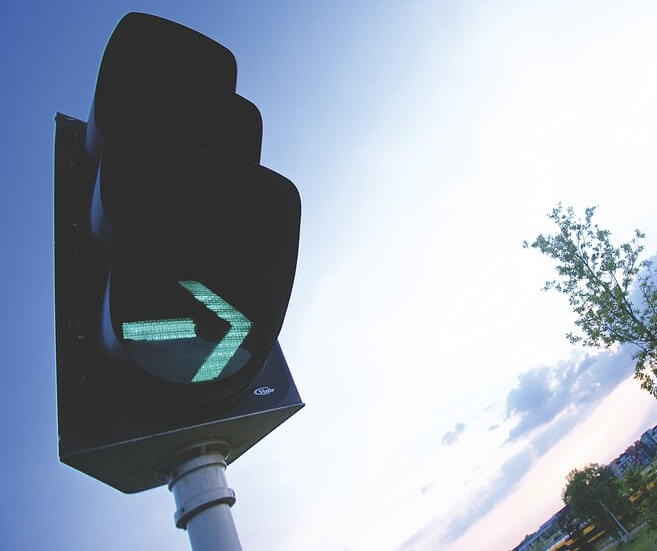 The California Air Resources Board (CARB) and the U.S. Environmental Protection Agency (EPA) have approved emissions modifications for the last remaining Volkswagen vehicles containing undisclosed software that deliberately shut down emission control equipment, CARB announced today. The approval marks the end of a three-year redesign of more than 500,000 vehicles.
The legal process began in 2015 and eventually involved more than a half-million diesel VW, Audi and Porsche vehicles in the U.S. More than 80,000 of those cars are registered in California, notes CARB.
"This has been a long road. Mitigation of the harm from these vehicles will take years," says Mary D. Nichols, CARB's chair. "But the process applied here is an excellent example of what can be accomplished when state and federal agencies actually work together."
The vehicles affected by the final modification are 3-liter, Generation 1.2 diesels. For these vehicles, the only remaining action is for VW and Audi to submit their resale plans for modified vehicles owners have returned, according to CARB.
VW first publicly admitted the use of illegal defeat devices in September 2015 after CARB engineers identified the software involved. A defeat device modifies vehicle operations under certain conditions, and all defeat devices are illegal, CARB clarifies. VW, Audi and Porsche did not disclose the existence of the device and programmed it to operate emission control equipment only when the vehicle was being tested for certification, the agency explains.
The result in California was thousands of tons of excess nitrogen oxide (NOx) emissions. CARB notes that NOx is a particularly big problem in the state, which has more than 10 million residents living in what the EPA has determined are extreme non-attainment areas. NOx is known to worsen the effects of cardiovascular disease, asthma and other breathing problems.
CARB says the financial settlement in this case is the largest-ever agreed to by automakers, totaling more than $20 billion, much of which the company spent to buy back affected cars and on other customer compensation. California has received $423 million for mitigation of harm, and VW has agreed to invest $800 million in zero-emission vehicle technology in the state over 10 years. VW also paid California millions of dollars in civil penalties and compensation. In May, the former CEO of Volkswagen AG, Martin Winterkorn, was indicted in the "Dieselgate" case.
A list of all approved modifications is below (numbers are vehicles registered in California):
More than 10,000 2015, 2-liter, Generation 3 Beetles, Beetle convertibles, Golfs, Golf Sportwagens, Jettas, Passats and Audi A3s;
More than 6,000 2012-2014 2-liter, Generation 2, automatic-transmission; Passats
Approximately 47,000 2009-2014 2-liter, Generation 1 Jettas, Jetta Sportswagens, Golfs, Beetles, Beetle convertibles and Audi 3s;
Approximately 7,000 2013-2016, 3-liter, Generation 2, sport utility vehicles, including VW Touraregs, Porsche Cayennes and 2013-2015 Audi Q7s;
Approximately 3,000 2009-2012 3-liter Generation 1, sport utility vehicles, including VW Touaregs, and Audi Q7s; and
Approximately 5,600 3-liter, Generation 2 passenger cars, including Audi A6, A7, A8, A8L, and Q5.