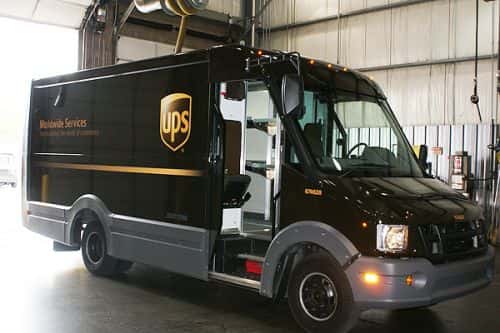 Delivery and logistics giant UPS says it is deploying 150 diesel-powered package cars that are constructed using composite materials, which could improve the vehicles' fuel efficiency by up to 40%.
UPS says a handful of these 'plastic trucks' were tested over the past year on some of its high-mileage routes. The company intends to next test the same materials in larger, heavier vehicles.
'Our 'rolling laboratory' strategy leverages our on-the-road development programs to check out all avenues for reducing fuel consumption and emissions,' says Dale Spencer, UPS' director of automotive engineering.
The 150 units are scheduled to be delivered during the fourth quarter.