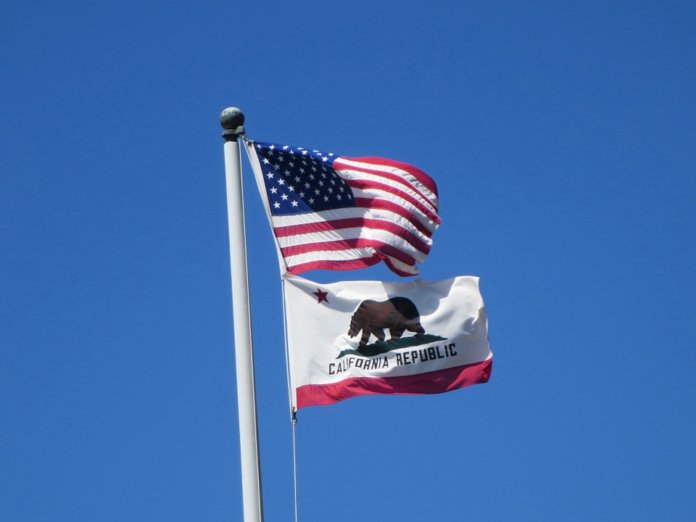 Officials from the White House, U.S. Department of Transportation (DOT) and U.S. Environmental Protection Agency (EPA) have announced that the Trump administration will discontinue discussions with the California Air Resources Board (CARB) regarding the Safer Affordable Fuel-Efficient (SAFE) Vehicles Rule, the administration's proposal to roll back the federal clean car standards and revoke California's waiver under the Clean Air Act (CAA) to adopt its own standards.
In August, the EPA and DOT's National Highway Traffic Safety Administration rolled out the SAFE Vehicles Rule, which proposed new fuel economy and greenhouse-gas emissions standards for model year 2021-2026 passenger cars and light-duty trucks. The agencies had determined that the federal clean car standards under the Obama administration were not appropriate and must be weakened.
Under the CAA, the EPA sets national standards for vehicle tailpipe emissions of certain pollutants. Through a CAA waiver granted by the EPA, California can impose stricter standards for vehicle emissions of certain pollutants than federal requirements, and other states can adopt the standards. According to the Sierra Club, California's standards have been adopted by 13 states and the District of Columbia, which, together with California, represent over 40% of the car market in the U.S.
Gov. Jerry Brown, California's governor when the SAFE Vehicles Rule was proposed, vowed that the state would "fight this stupidity in every conceivable way possible."
Now, however, the White House says in a statement, "Despite the administration's best efforts to reach a common-sense solution, it is time to acknowledge that CARB has failed to put forward a productive alternative since the SAFE Vehicles Rule was proposed. Accordingly, the administration is moving forward to finalize a rule later this year with the goal of promoting safer, cleaner and more affordable vehicles."
Earlier this week, a letter signed by 200 state legislators, representing California and all the states that have followed its lead, urged automakers to oppose the proposed rollback.

"The art of Trump's deal seems to be to scrap a widely supported, agreed-upon standard, pretend to negotiate in good faith, if at all, and then fail," comments Michael Brune, executive director of the Sierra Club. "This masquerade of 'negotiations' would not have been necessary if the Trump administration was not set on going against the will of the people to roll back progress on our nation's strongest climate standards to date. California is defending its right to establish stronger standards and, together with the states that have adopted its standards, is taking action into its own hands for clean air."
California Attorney General Xavier Becerra has issued the following statement in response to Trump's announcement:
"Walking away from negotiations is sadly consistent with the Trump administration's retreat from our nation's existing clean car standards. Abandoning ship on the U.S.' serious push to tackle pollution is another sign of impotence and fallibility, something Americans aren't accustomed to. California and states throughout America are prepared to defend our national clean car standards even if the Trump administration intends to go AWOL."
The Alliance of Automobile Manufacturers, on the other hand, is voicing its support for the decision:
"Automakers support year-over-year improvements in fuel economy that align with the marketplace," the group says in a statement. "We always knew achieving one national program would be challenging. But one national program is worth striving for because it is the best way to maximize fuel economy and carbon reductions while preserving vehicle affordability and employment. We encourage everyone to keep focusing on how we get there, because this is in the best interests of all parties, including consumers."