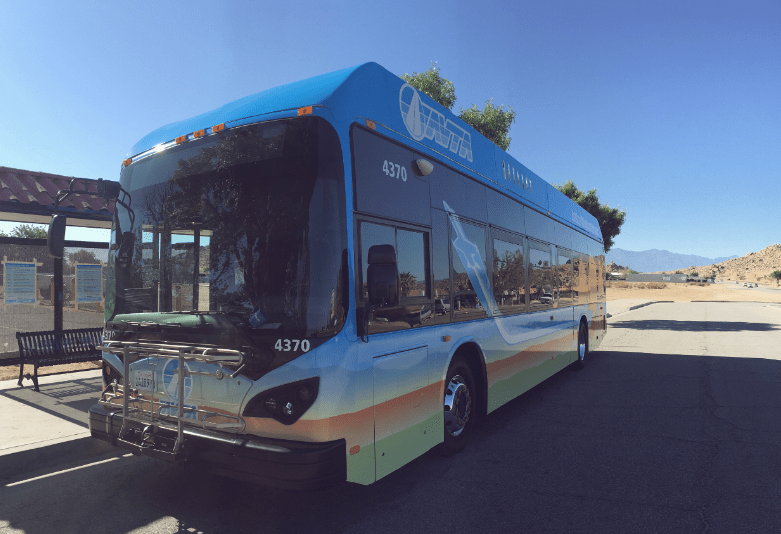 The Antelope Valley Transit Authority's (AVTA) board has unanimously approved the purchase of high-power Wireless Advanced Vehicle Electrification (WAVE) charging systems as part of its clean bus initiative.
According to AVTA, WAVE systems, which are embedded directly and discretely into the roadway, provide en-route charging to AVTA's battery-electric buses, extending their range and allowing them to master what can be a challenging high-desert environment.
The transit authority says the new chargers were funded as part of AVTA's application to the statewide Transit and Intercity Rail Capital Program, which also won money for up to 29 new battery-electric buses.
"This is yet another important step in AVTA's transformational push to go completely zero-emission by 2018," says AVTA Board Chairman Marvin Crist. "The acquisition of these chargers strengthens the infrastructural foundations that will allow our zero-emission fleet to seamlessly complete any route within AVTA's jurisdiction. The model that we are building will form a blueprint that any transit agency looking to go completely zero-emission can follow."
WAVE, a Utah-based technology company focused on creating practical and economical solutions for the transit and off-road industrial electric vehicle markets, says it will install systems beginning this year and throughout 2017.
WAVE asserts that its technology transfers power through the air from an embedded charging pad placed in the pavement to a receiving pad mounted on the vehicle's undercarriage 7 inches to 8 inches above, minimizing the need for onboard power storage. These en-route chargers allow AVTA's electric buses to charge during layovers as passengers board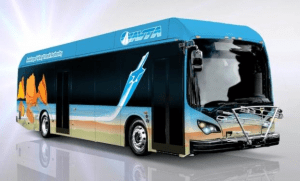 and disembark, a capability that extends the fleet's range and eliminates associated range anxiety.
The new systems will supplement the WAVE chargers that are currently being installed at Lancaster City Park and at the Palmdale Transportation Center.
AVTA serves a population of more than 450,000 residents in the California cities of Lancaster and Palmdale, as well as the unincorporated portions of northern Los Angeles County.