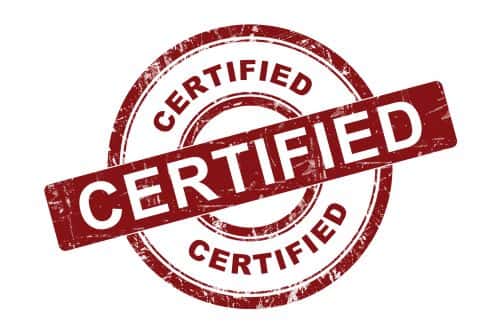 Cleveland-based Superior Energy Systems has earned additional certification for its propane autogas fuel dispensers.
The National Conference of Weights and Measures issued National Type Evaluation Program (NTEP) certification for the company's dispensers for all retail and fleet applications. The organization administers NTEP certification to ensure national, uniform technical standards exist for weighing and measuring devices, including autogas fueling dispensers. NTEP-certified devices meet requirements for the U.S. Department of Commerce's National Institute of Standards and Technology Handbook 44.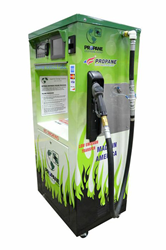 Three Superior Energy System units are now fully NTEP-certified across every state in the U.S.: the PRO-Vend 1000; the web-based, customizable PRO-Vend 2000; and the PRO-Vend Dual Hose for fueling two vehicles simultaneously.
Superior Energy System adds that its autogas dispensers comply with all applicable National Fire Protection Association standards and are also listed by Underwriters Laboratories.
"We've experienced increased demand for our autogas dispensers due to our attention to engineering and safety – and to certifications such as NTEP. We will continue to reach milestones with our propane products to make it easier for our customers to get streamlined, quality products and services," says Mike Walters, vice president of safety and training at Superior Energy Systems.