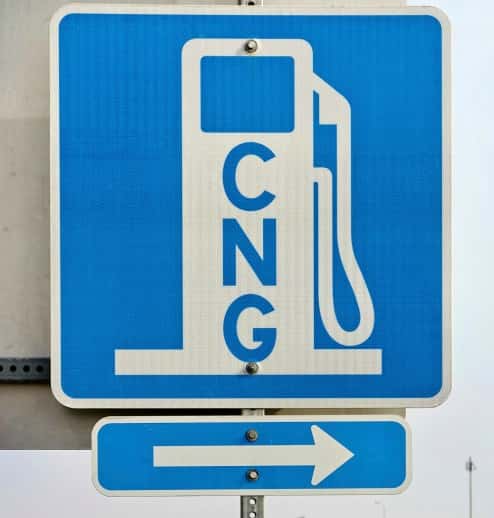 Sapp Bros Inc. and Stirk CNG have announced the opening of a new compressed natural gas (CNG) station at an existing Sapp Bros Travel Center in Commerce City, Colo.
Located at 7120 East 49th Ave., at the intersection of I-70 and I-270 in the Denver metro area, the public-access station utilizes fast-fill CNG dispensers for filling all vehicles, with an emphasis on Class 8 trucks. Notably, the project received a $500,000 grant from the Colorado Energy Office through the state's ongoing ALT Fuels Colorado program.
The partners say that combined with existing CNG stations in Lincoln, Neb.; Columbus, Neb.; and Council Bluffs, Iowa, the Commerce City station represents the companies' continuing commitment to build CNG infrastructure.
An official grand opening ceremony for the new station is scheduled for Friday, Jan. 15, from 11:30 a.m. to 1:00 p.m. The event will be open to the public and include vehicle demonstrations.