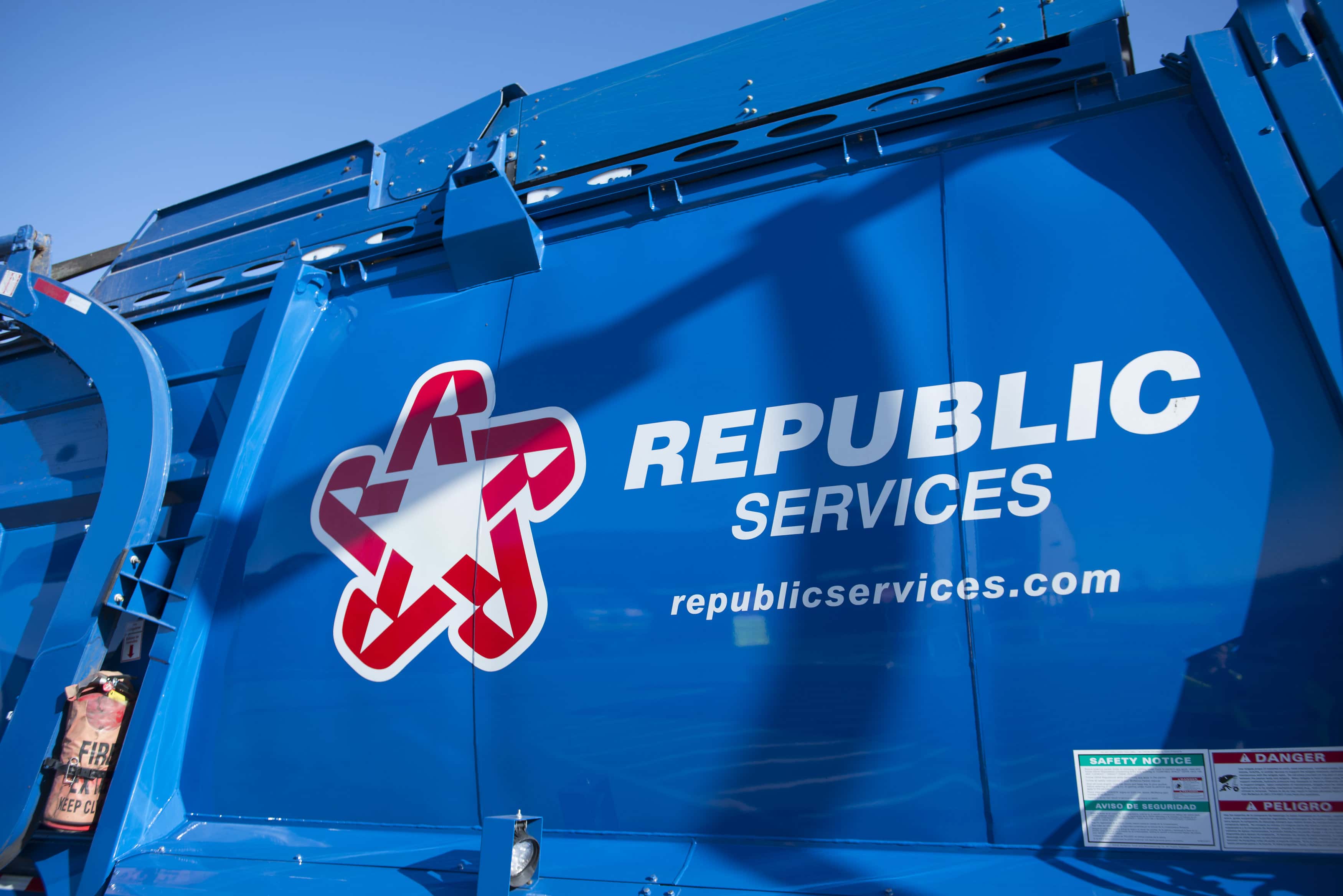 Republic Services has added 11 new compressed natural gas (CNG)-powered solid waste collection trucks to its fleet serving customers in the Gardena, Calif., area. The CNG trucks replace older diesel-powered models and bring the total number of natural gas vehicles operated by Republic in Gardena to 176.
"These new vehicles support our efforts to reduce carbon emissions from our fleet vehicles," explains Ron Krall, area president of Republic Services, which also operates a CNG station at its Gardena location. "It means that almost 200 of our collection vehicles serving the Gardena and surrounding areas are fueled by CNG, which aligns with Republic's long-term sustainability strategy."
Nationwide, Republic Services operates a fleet of more than 2,200 CNG vehicles and 38 natural gas fueling stations. The company says its CNG fleet helps to save roughly 18 million gallons of diesel fuel annually.