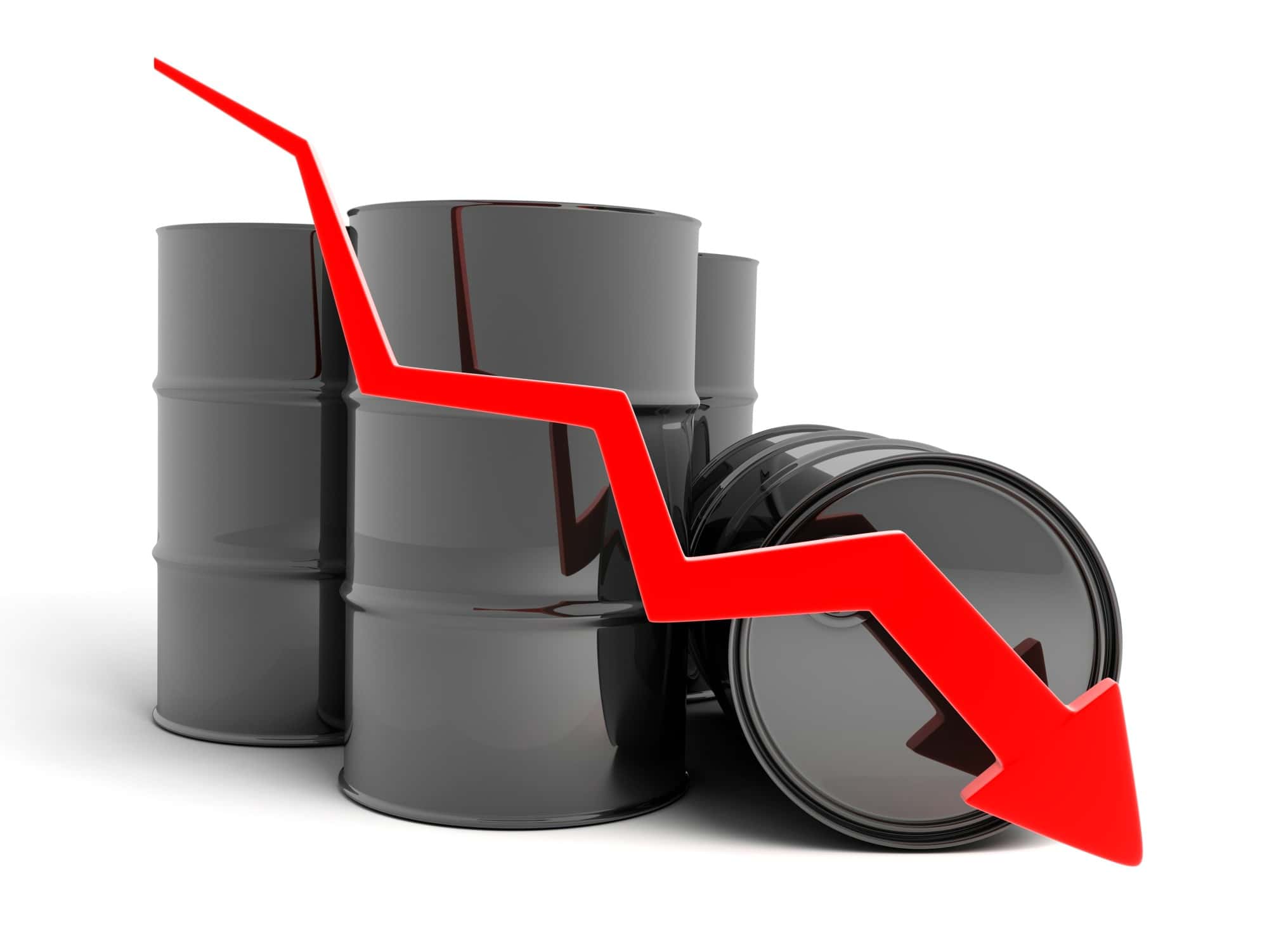 U.S. retails sales of natural-gas-powered Class 8 trucks and buses were up year-over-year in August, but they continue at a slower pace compared to 2014, according to a new report from ACT Research.
The "Natural Gas Quarterly" report says the rapidly declining cost of diesel has made the return on investment (ROI) for adoption of natural gas less lucrative; nonetheless, the report suggests, the news isn't all bad.
"With the fuel price differential narrowing, the ROI to convert from diesel to natural gas is moving in the wrong direction: payback periods are lengthening," says Ken Vieth, ACT's senior partner and general manager. "However, this doesn't mean the adoption of NG fuel has stopped or that there are no new developments that might lead to a future uptick in NG truck orders."
Vieth explains that ACT's staff has spoken with a variety of industry participants.
He says, "We've learned that despite the current fuel price differential, NG infrastructure continues to be built, albeit at targeted locations, and that previous NG equipment purchasers remain committed to the alternative fuel, seeing it as a long-term prospect, not just a short-term reaction to historically high, volatile diesel prices."
Additionally, the report provides examples of how equipment research and development efforts, as well as financing partnership opportunities, are continuing to advance the market. ACT Research sees growth for the adoption of natural gas as a fuel for heavy-duty vehicles in the U.S., but says it doesn't expect to see double-digit sales expansion on the horizon in the next few years.