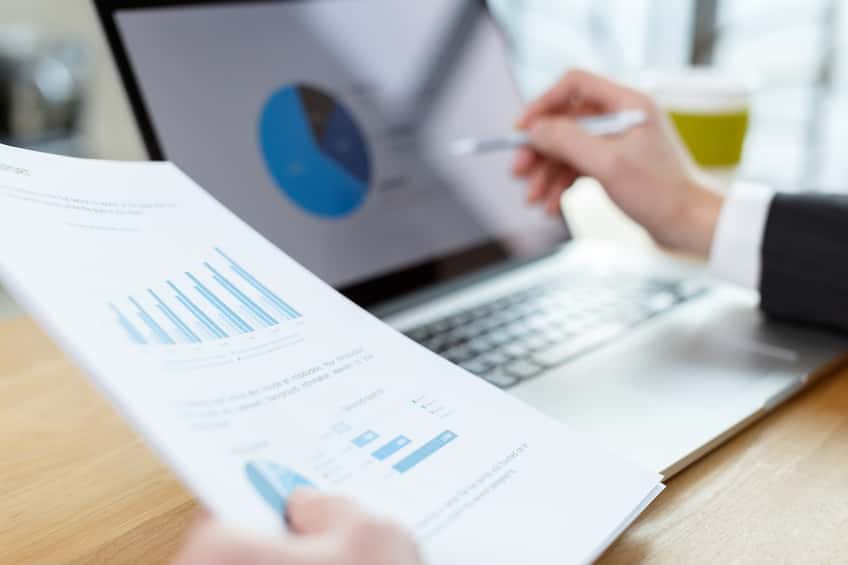 Mobility services enhanced by automated driving could result in dramatically fewer vehicles on roads by 2035, according to a new report from Navigant Research.
The report analyzes competing powertrain options for light-duty vehicles (LDVs), providing global forecasts for annual sales and vehicle populations, driven by scenario forecasts on battery prices, oil prices and autonomous mobility system penetrations.
Navigant Research posits that the potential of automated driving technologies promises to disrupt the global transportation system through improved efficiency in cost, time and space. This is likely to encourage greater adoption of LDV travel via highly utilized vehicles, which are expected to become smaller and increasingly energy efficient.
"By decreasing the costs and hassle of LDV travel through automation, transportation is apt to become more dependent on it, but if vehicle automation is not accompanied by electrification or alternative fuels, its net impact will be to increase fossil fuel consumption," says Scott Shepard, senior research analyst with Navigant Research.
He continues, "In this respect, city governments will wield significant power in determining what technologies are adopted in automated mobility services, and those determinations are likely to be to the advantage of vehicles with zero-emissions capabilities."
Alternative fuels do have the potential to serve as reliable replacements to gasoline and diesel, according to the report. Battery-electric vehicles are expected to account for 8% of the global LDV population by 2035 but could reach as high as 17% with high oil prices and aggressive declines in battery prices.
The report, Transportation Forecast: Light Duty Vehicles, provides market sizing for the overall LDV market and light-duty internal combustion engine, stop-start, hybrid, plug-in hybrid, battery electric, fuel cell, natural gas, and propane autogas vehicles.
An executive summary of the report is available for download on the Navigant Research website.