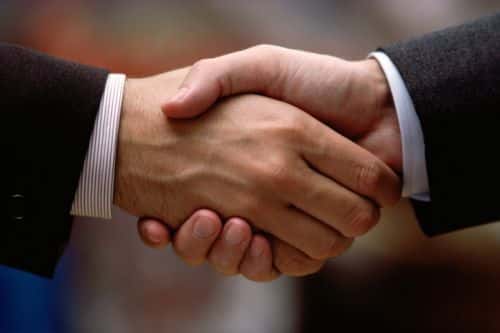 With the help of refuse and recycling company Republic Services Inc., Pennsylvania-based public transportation provider rabbittransit recently launched its first compressed natural gas (CNG)-powered vehicle, a 40-foot MCI coach bus. The transit authority says the bus operates on the 83N rabbitEXPRESS service between York and Harrisburg, Pa.
The public-private partnership with Republic Services allows rabbittransit the opportunity to fuel the bus and begin the immediate benefits of CNG while the authority waits for the completion of its own infrastructure. Located at 3730 Sandhurst Dr. in York, Republic Services' slow-fill facility can fuel up to 65 vehicles, including the rabbittransit bus, which carries up to 49 passengers.
"We are grateful for the partnership that Republic Services has extended to us in allowing us to utilize their existing fueling station. It really is a great example of how private capital can work for public good," comments Richard Farr, executive director of rabbittransit.
"We are pleased to support our friends at rabbittransit with access to our CNG fueling station," says Tim O'Donnell, general manager of Republic Services. "This partnership will enable the transit authority to do even more of a good thing for our community, while serving many of our customers and neighbors."
According to rabbittransit, CNG is approximately 50% cheaper and has fewer emissions compared to diesel fuel. With more than 74% of its fleet past its useful life, rabbittransit's vehicle replacement plan includes the transition to a predominantly CNG fleet. It will move its central operations and maintenance to a facility that is fully CNG compliant in summer 2016.