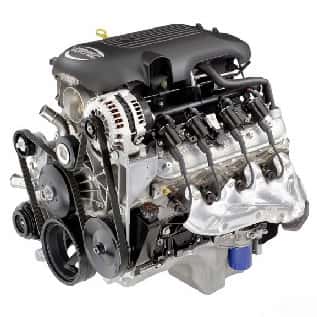 Power Solutions International Inc. (PSI), a company that specializes in designing and manufacturing alternative fuel power systems, will be using General Motors' 4.8- and 6.0-liter engines as the building blocks for new PSI on-highway alt-fuel applications.
This multi-year supply agreement is an extension of PSI's existing relationship with GM, which has been providing PSI with engines for industrial applications since 1995. The new on-highway powertrains will be targeted to the medium-duty truck and bus markets.
'There are many exciting opportunities for alternative fuel engines, [and] we now have an extensive power system lineup to pursue these opportunities,' says Gary Winemaster, PSI's CEO.
'Our fuel-flexible engines allow fleets to select the fuel strategy that best fits their needs,' adds Dan Grohoski, director of new business development for PSI. 'In addition, reduced supply chain complexity is a significant benefit for our OEM customers. We enable them to work with a single control and software platform, one parts and servicing company, and one training system.'
PSI began offering 8.8-liter powertrains last year. The company's alt-fuel solutions concentrate mainly on propane autogas and compressed natural gas (CNG).